{{ notice }}
{{ warning }}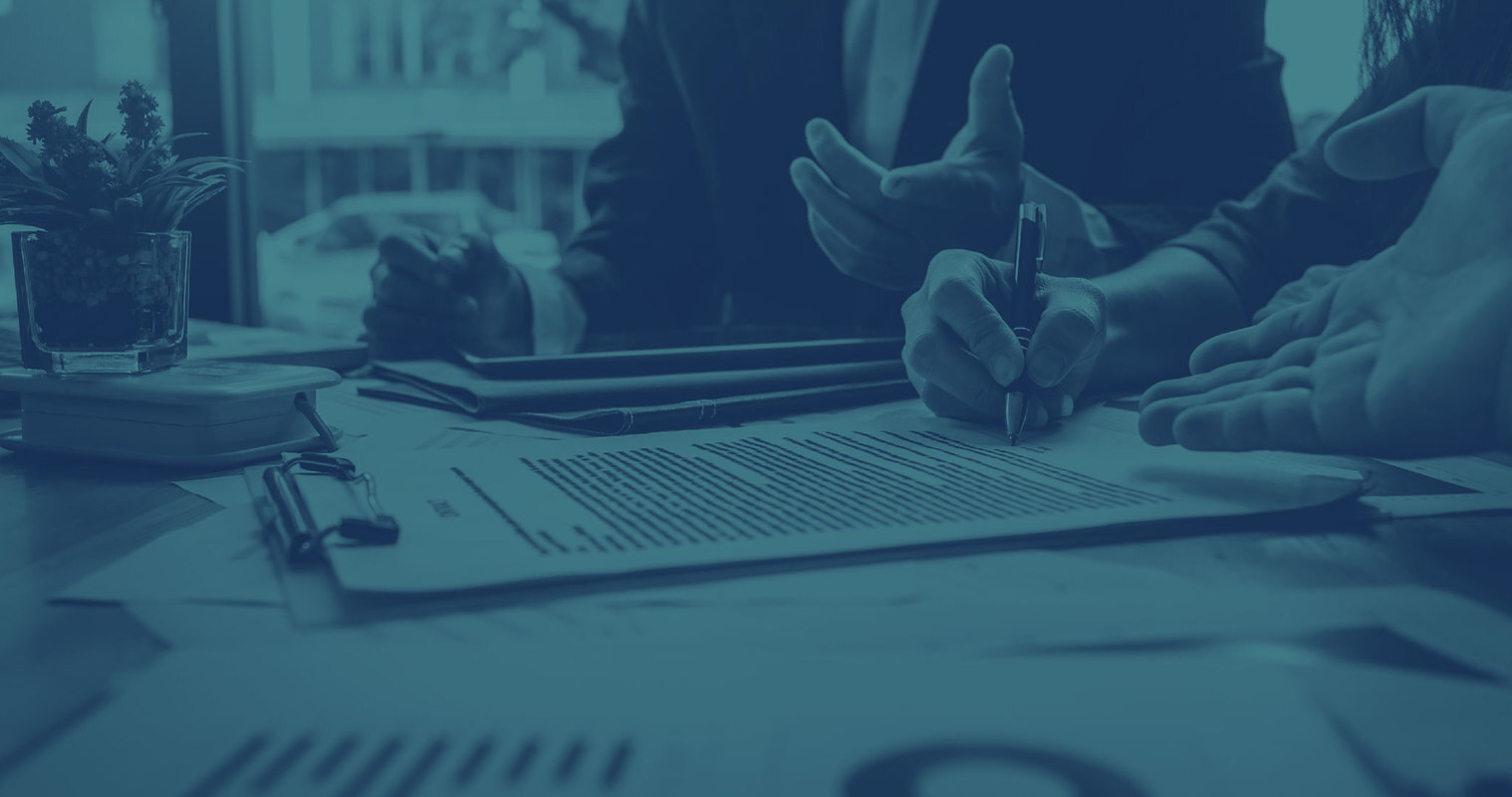 We believe that exceptional training changes lives.
Engaging, memorable, and relevant courses that help our learners protect what matters most: safety, health, security, property, and trust.
Our mission
To deliver trusted knowledge for a safe, secure, and successful world.
Part of We Know Training. Trusted by millions of learners across North America.
We Know Training has been training professionals in regulated industries for years. To date, we've helped over 20 million individuals make a difference in their industries, communities, or professions. We're aiming for a billion.
Learn more about We Know Training →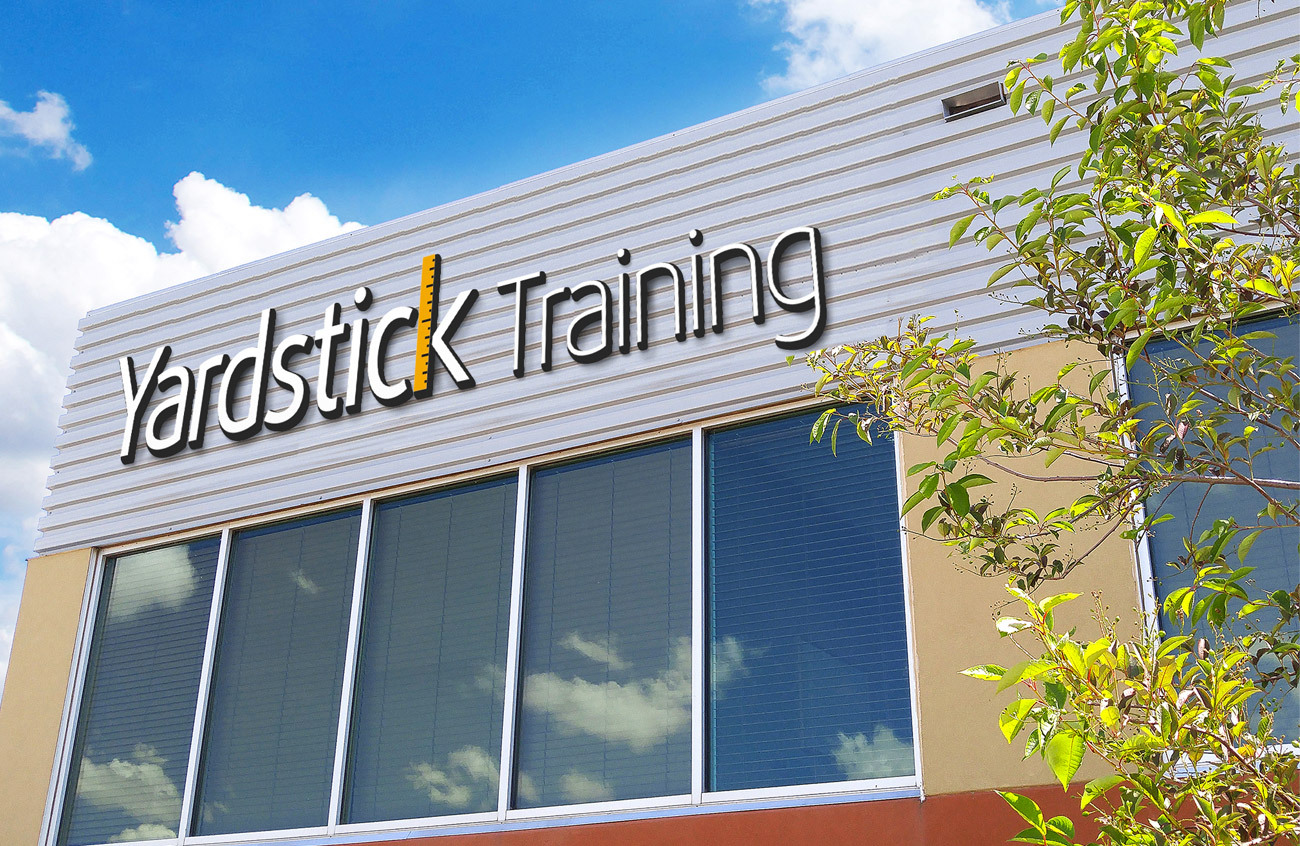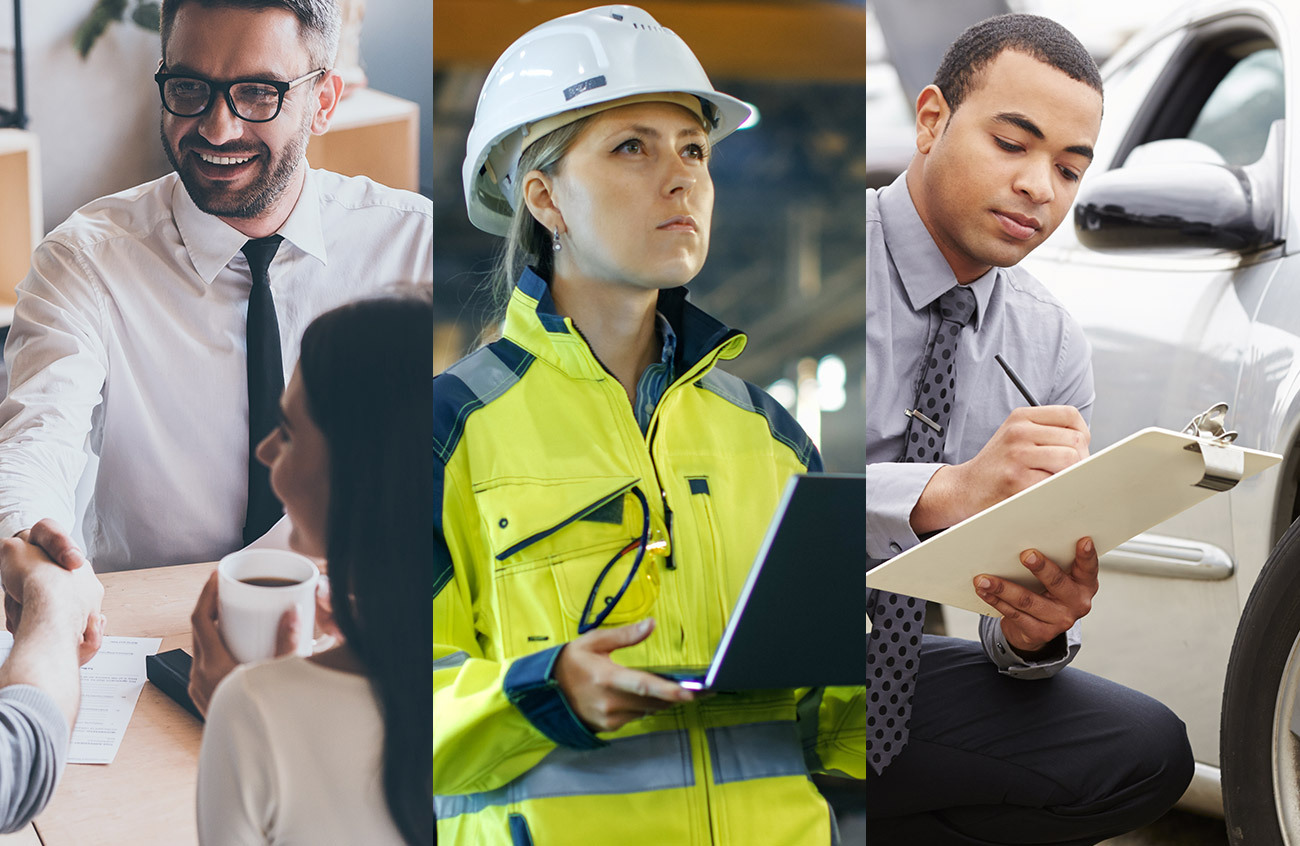 We don't just sell products.
Our learners are construction workers at a job site, real estate agents, mortgage brokers, insurance agents, and more. To earn public trust, every single one of them needs to be sure they are ready to take on the challenges they face at work daily.
Technical know-how meets seamless technology.
Designed for you. Built by trusted industry experts alongside instructional designers and multimedia engineers, ProTraining courses are designed to help professionals across the United States get certified and advance their careers. Delivered on the RapidLMS platform with full customer support, our courses are accessible and user-friendly.