{{ notice }}
{{ warning }}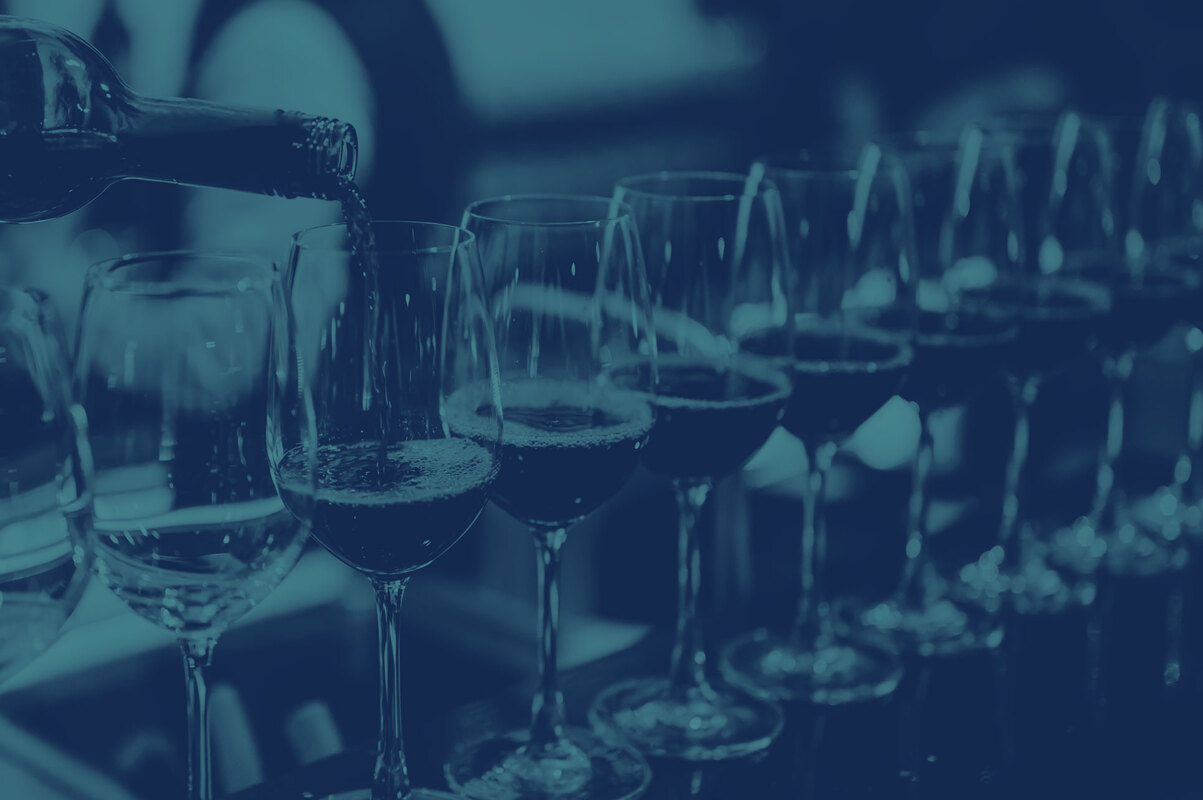 Alcohol Server, Food Handler and Food Safety Online Training — Made Easy and Affordable
Find Online Certification Courses for Food Safety and Alcohol Seller/Server Training in Your State
Displaying {{ filteredProducts.length }} of {{ products.length }} products
No products match your criteria
Get Low-Cost, Hassle-Free Food and Alcohol Training
ProTraining is here to make online education affordable and worry-free for the hospitality and food retail industry. When you train with us, you'll get:
Convenience: 100% online and on-demand, complete your food and beverage training at your own pace and location.
Great Value: Course fees shouldn't be a barrier to getting a job and getting ahead. ProTraining is the most cost-effective way to meet your training requirements.
Full Customer Support: Five days a week, ten hours a day our friendly, expert team is here to help — and we're just north of the US border.
Easy Technology: Discover online training designed for simplicity. ProTraining hosts every course on our award-winning system for online learning.
Expert Content: Created by experts who know the food and beverage industry, ProTraining courses include everything you need to get certified.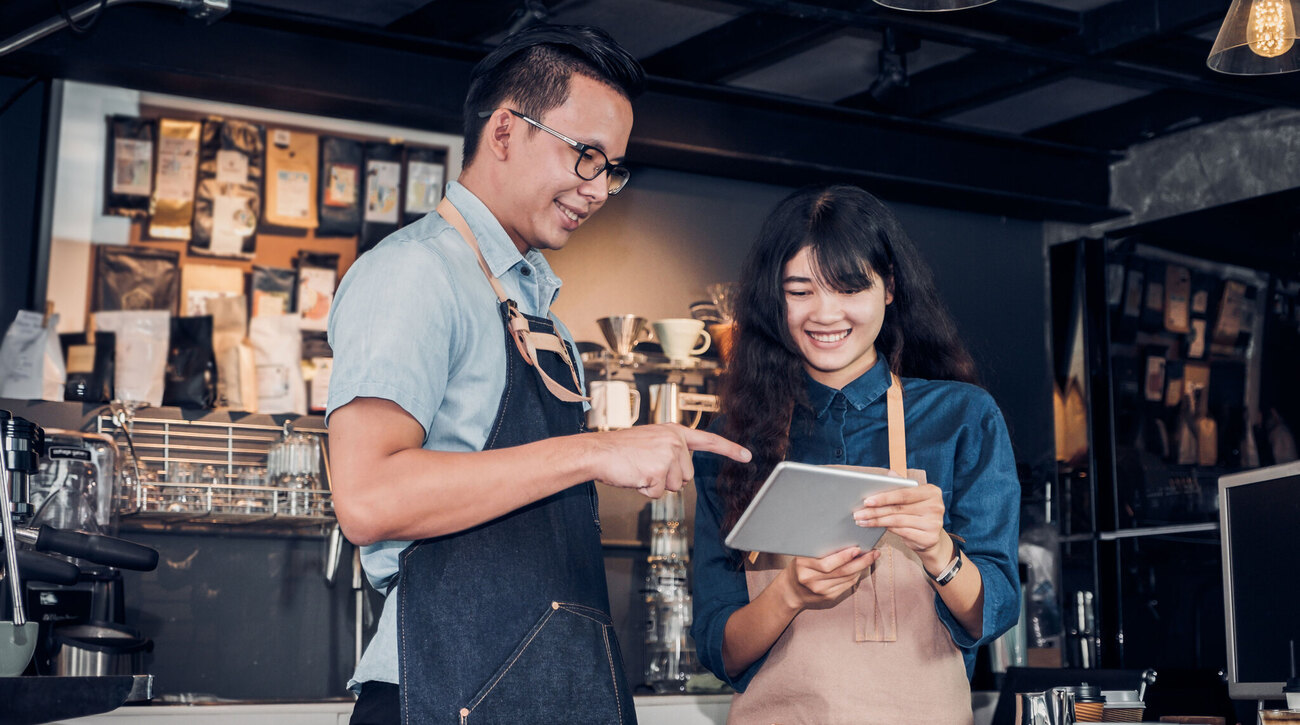 Find Online Certification Courses for Food Safety and Alcohol Seller/Server Training in Your State
State Alcohol Seller/Server Training
In most U.S. states, you'll need to train and pass a licensing exam to sell or serve alcohol. Find the alcohol pre-licensing training for your state here.
ANSI-Accredited Food Handler Training
Get your Food Handler Training Certificate and prove your knowledge of food safety issues, regulations, and techniques to maintain a food-safe environment.
ANSI-Accredited Food Safety Manager Training
Take Food Safety Management Principles and pass the Certified Food Protection Manager (CFPM) examination to get your designation. Then move ahead fast in your food service industry career.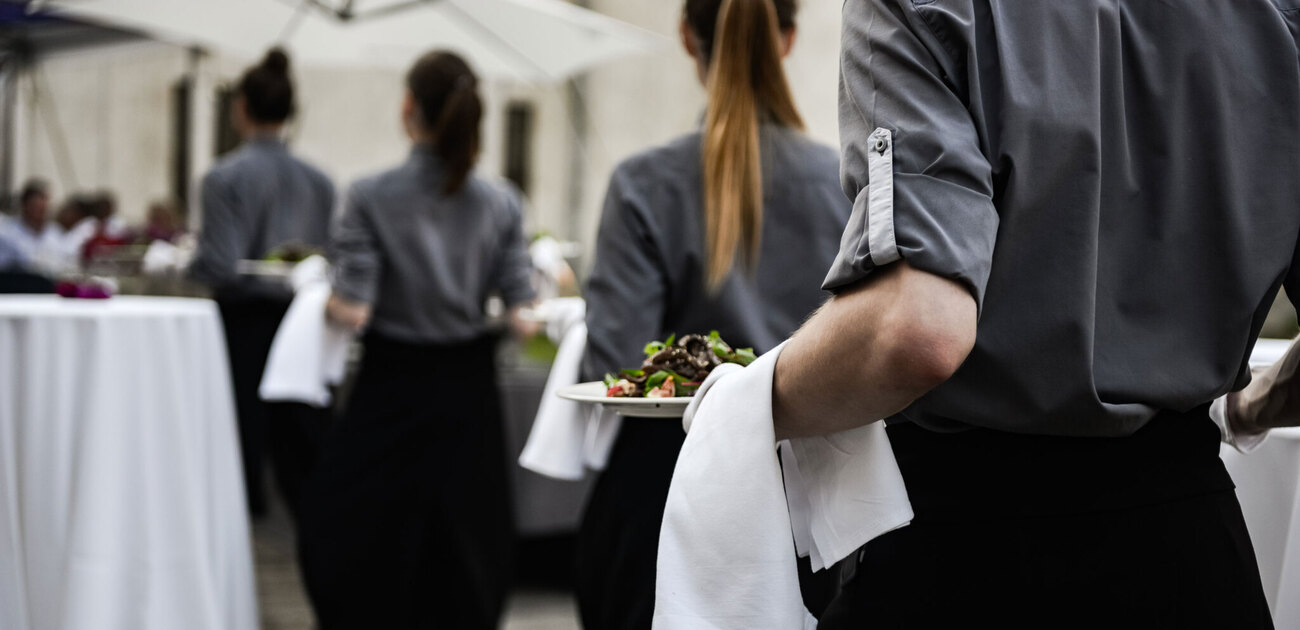 Need Food and Alcohol Online Training for Your Whole Team?
ProTraining has better solutions for staff training.
Now your company can train staff more effectively. Restaurants, hotels, bars, retail food stores and more choose ProTraining for online learning that is:
Value-priced
Compliant with ANSI and state regulations
Easy to use
High-quality
Prep to Get Certified or Licensed in 3 Easy Steps
Whether you need to get certified as an ANSI-accredited Food Safety Manager, food handler, or licensed to serve alcohol in your state, it's easier with ProTraining.
Step 1
Study online in your spare time
Step 2
Pass any end-of-module tests and course final exam
Step 3
Get your course certificate