{{ notice }}
{{ warning }}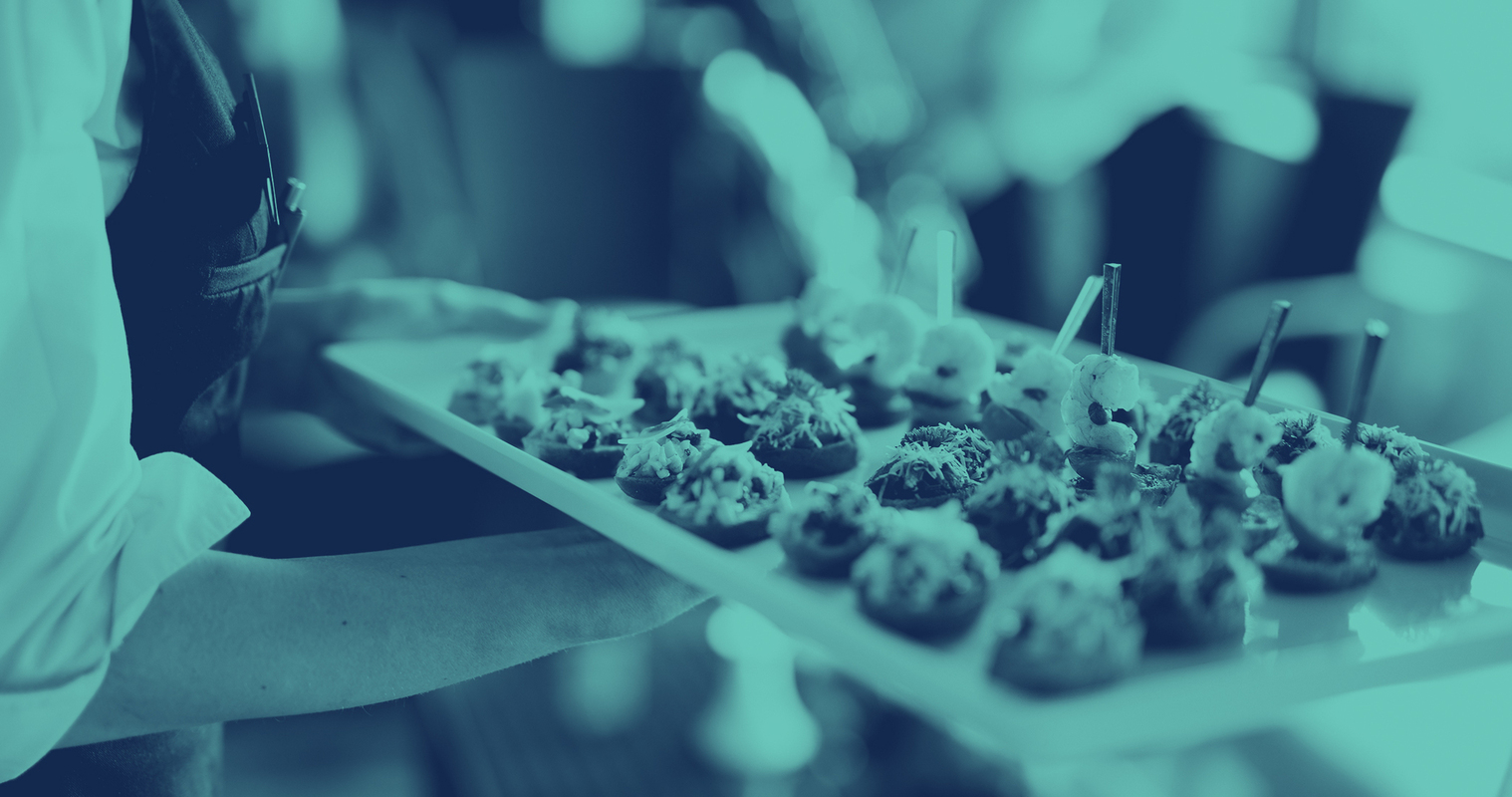 Find Your Arizona Learn2Serve Training
No products match your criteria
Study Online to Get Your Arizona Alcohol and ANSI Food Safety Certifications
Food and alcohol safety training for the Arizona hospitality industry has never been easier, more convenient, or so affordable. Whether you need alcohol server training, food handler or manager food and alcohol safety training, ProTraining has you covered.
Modern Online Training Portal Online
Online Chat & Toll-Free Support
Learn on your own schedule
Your Accredited Arizona Alcohol and ANSI Food Safety Certifications
All ProTraining food and alcohol safety courses are up-to-date with the latest national and Arizona regulations, individually recognized and approved by:
The Arizona Department of Health Services
The Arizona Department of Liquor Licenses and Control
The American National Standards Institute (ANSI)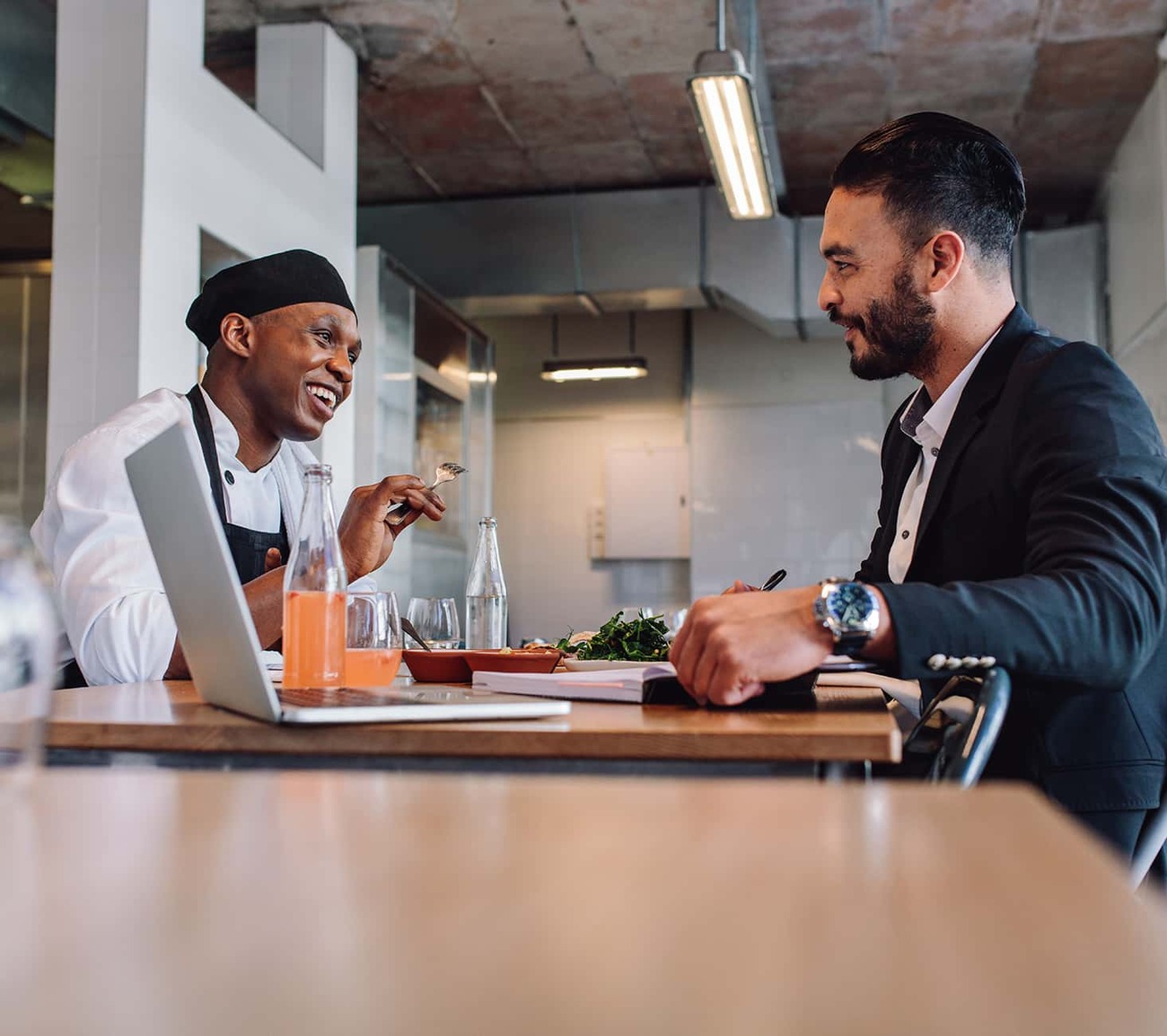 Arizona Title 4 Alcohol Server and Manager Certification Training
In Arizona, Title 4 is an educational training program for anyone who sells or serves alcoholic beverages in the state. Whether you directly sell, serve or manage those who do, ProTraining has the training you need to get certified.
Choose between Basic and Manager certification courses, then select On-Premise or Off-Premise, depending on where you work.
Basic Arizona Title 4 Training and Certification Exam
In just 3 hours, you'll learn how to responsibly and legally serve or sell alcohol to Arizona customers. You'll also learn how and when to refuse the sale under unsafe or illegal conditions. Pass the exam and get certified to sell or serve alcohol in Arizona!
Arizona Manager Title 4 Training and Certification Exam
In this 2 hour course, managers will learn Arizona alcohol laws, regulations, types of liquor licenses, management requirements, general business practices and more. Pass the exam and get your Arizona Manager Title 4 certification.
Food Handler and Food Protection Manager Certification Training
In some Arizona counties, ANSI food safety certification can be a requirement. Whether you need the ANSI Arizona Food Handler Training Certificate or ANSI Food Protection Manager Certification, ProTraining has the online courses you need.
Get Your Arizona Food Handlers Permit
Fast and affordable, now you can get your Arizona Food Handler Training Certificate Program completed in two hours online.
This Arizona Food Handlers Certificate program is accredited by the American National Standards Institute (ANSI) and is accepted in Arizona counties that require an AZ food handler's card.
When you study and pass the exam, you'll earn your Arizona Food Handlers certificate.
The Arizona Food Handler Card is your proof that you've completed the ANSI Food Handlers Certificate program. The printable certificate you get when you pass this course exam is your Food Handlers Card, recognized in Arizona and Maricopa County and valid for 3 years.
ProTraining is affiliated with ANSI and approved by the State of Arizona to issue Food Handlers Cards through this training program.
Get your Arizona Food Handlers Card today!
Train Now
Need the Arizona Food Protection Manager Certification exam? ProTraining has a fast and affordable option.
This Learn2Serve Food Protection Manager Certification program is accredited by the American National Standards Institute (ANSI) and the Conference for Food Protection (ANSI-CFP). If you work in an Arizona jurisdiction with mandatory certification requirements for Food Management Professionals, this is the accredited program for you.
Become a certified Food Protection Manager!
Train Now