{{ notice }}
{{ warning }}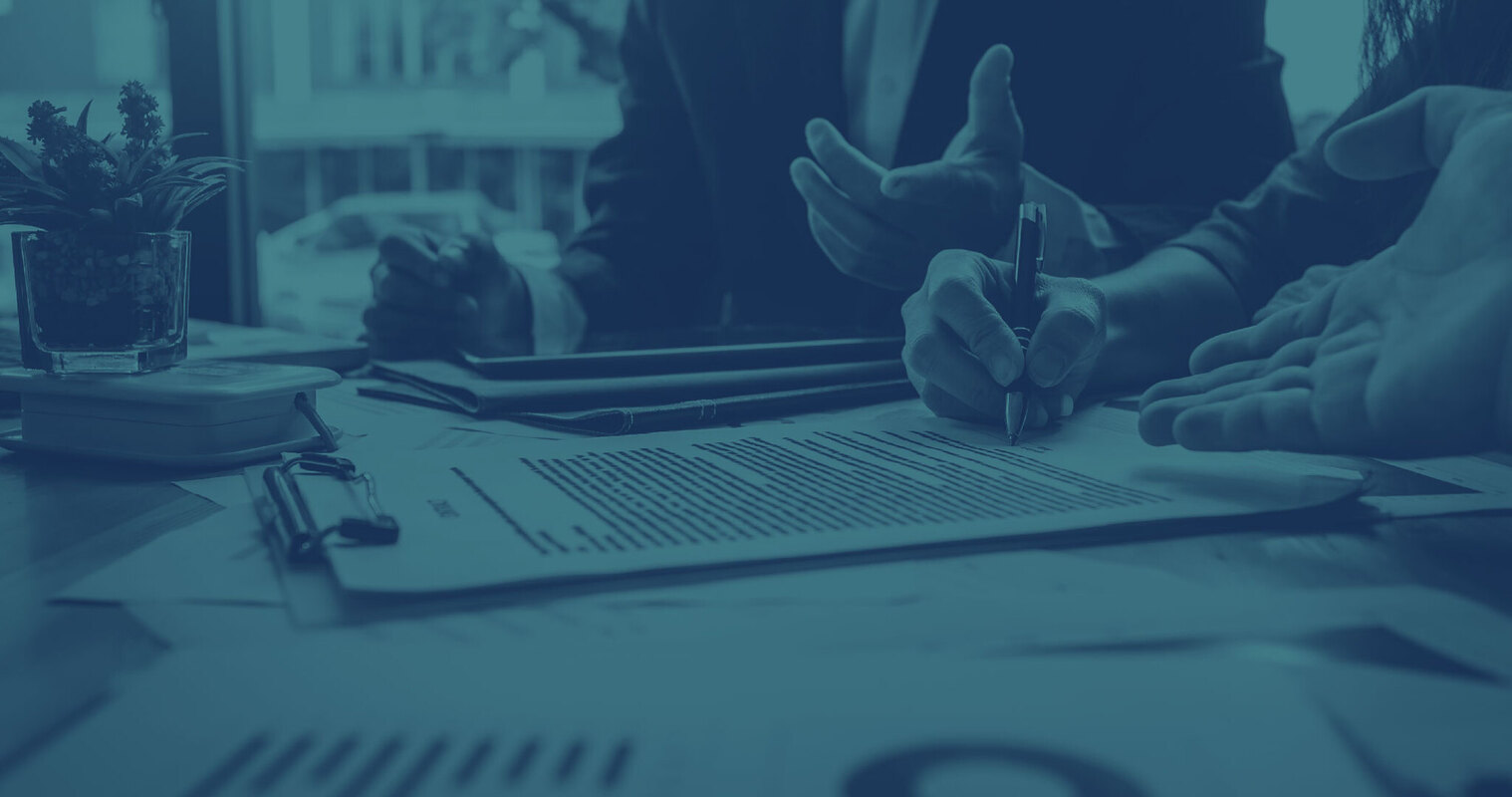 Online Insurance Training that's Faster, Easier and More Affordable
Get State-Approved Pre-License Insurance Training and Continuing Education
Choose from an extensive catalog of cost-effective online courses.
ProTraining has the affordable career training you need to get licensed and stay licensed in the insurance industry.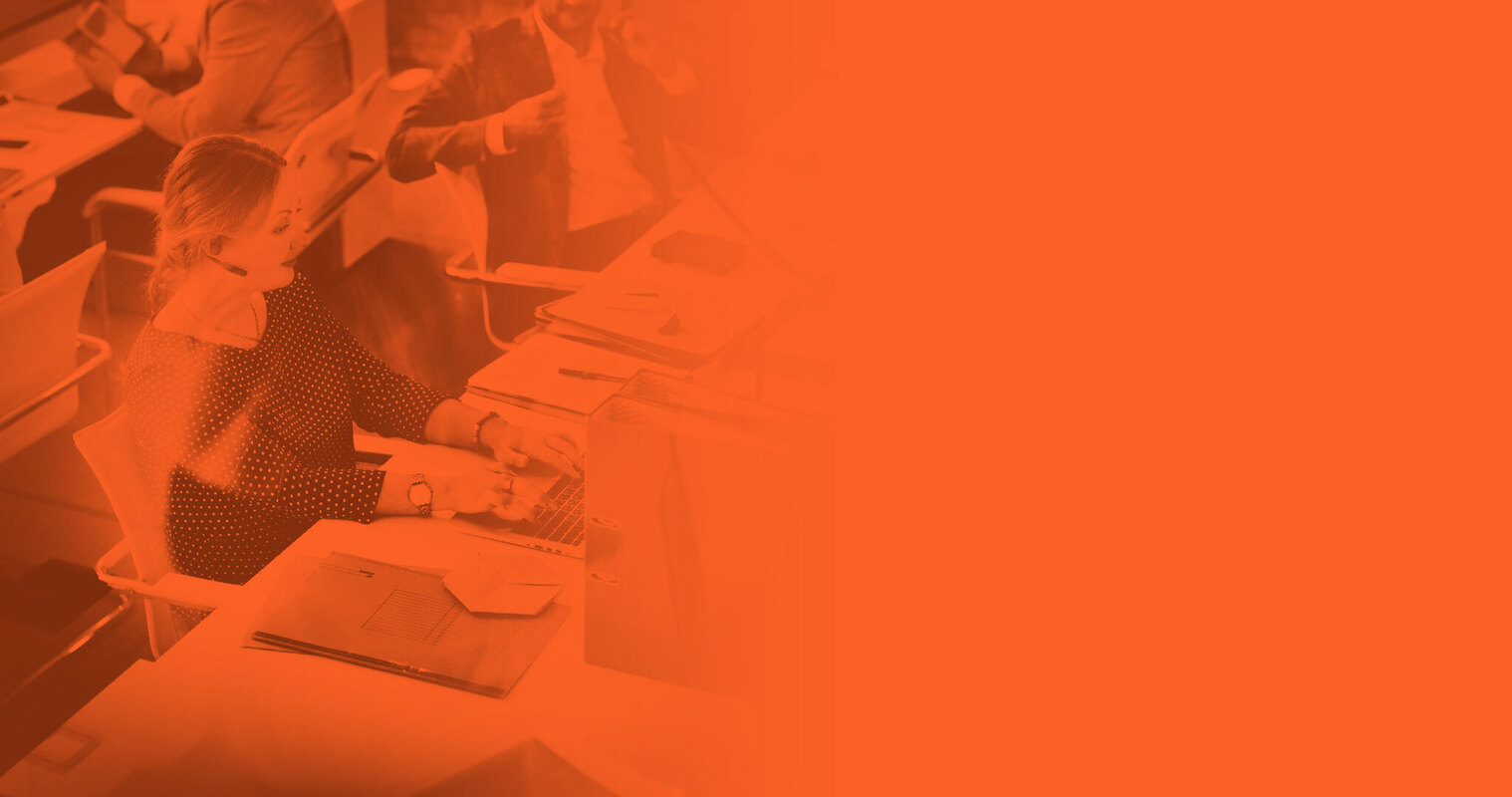 Hassle-Free, Affordable, Fully-Supported Insurance Training
Now you can advance in a rewarding insurance career faster.

100% online insurance training makes it convenient to learn at your own pace, from anywhere. But too often, online training doesn't work the way it should.
ProTraining is here to change online insurance education with better customer service and award-winning technology.
Expert Content
Designed to help you ace the exam and get ahead in your industry faster, ProTraining courses are created by top industry professionals. You get the most up-to-date, relevant insurance course content. That's why ProTraining learners are better prepared for exams and the latest industry changes.
Full Customer Support
Five days a week, ten hours a day our friendly, expert team is here to help. There's no better training tech support team when you need a hand with your online insurance training. We'll expedite trouble-shooting faster than any other training provider, so you can get on with your certification.
Seamless Technology
You'll find it's easier to access, learn and manage your credentials when you use a system designed for simplicity. ProTraining hosts every insurance course on our award-winning learning management system.
Prep to Ace the Insurance Licensing Exam in Your State
Study easily, pass quickly and start earning fast.
Now you can feel confident meeting your state requirements for insurance pre-licensing training.
ProTraining online insurance courses are fully compliant and approved by each state
Train Yourself or Train Your Team
ProTraining pre-license and continuing education courses are available for individuals and businesses.
Whether you're working towards your insurance licence, keeping up with continuing education requirements, or sourcing insurance training for your staff, ProTraining can help.
Insurance agents, HR managers and recruiters choose ProTraining for online learning that's:
Value-priced
Compliant with state regulations
Easy to use and manage training for a group of learners
Effective and high-quality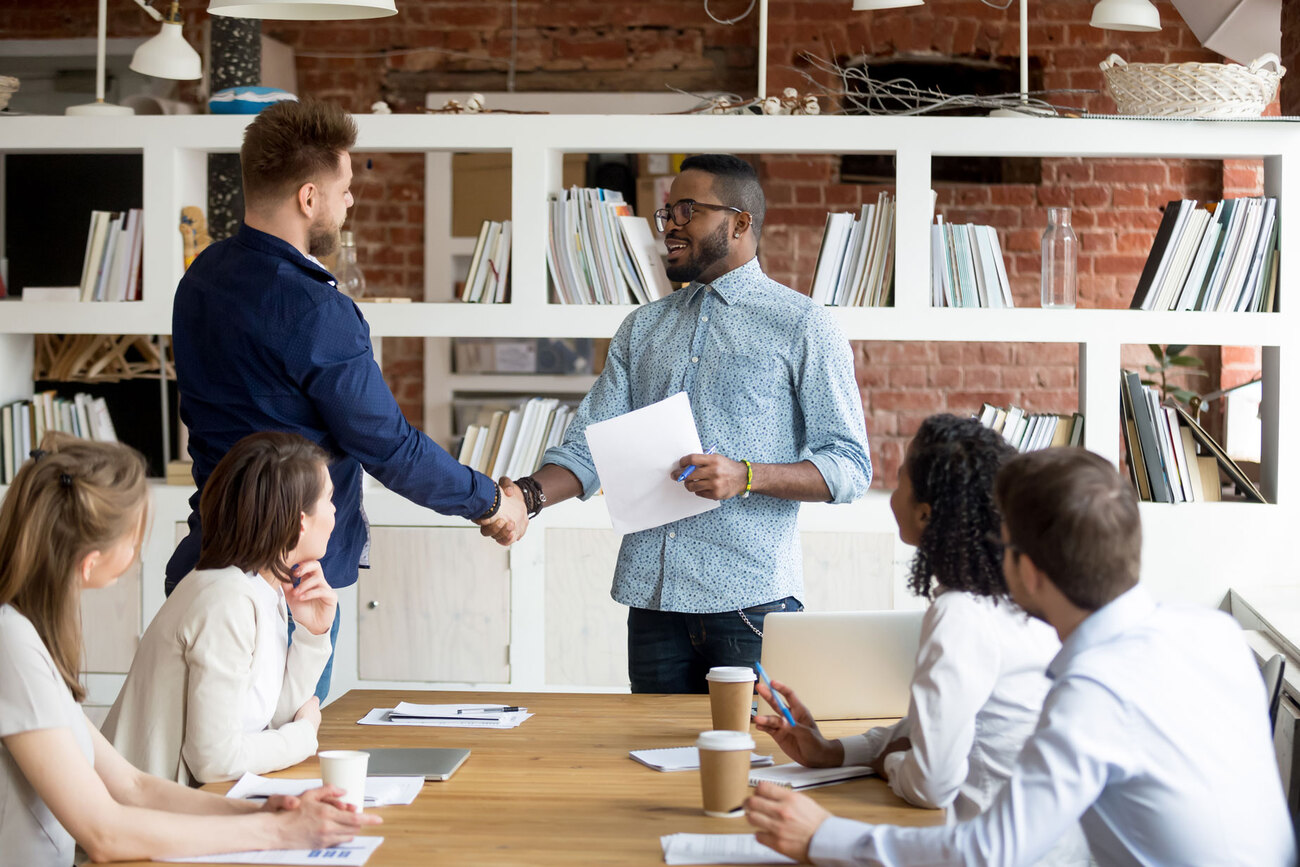 Get exam-ready with ProTraining insurance pre-licensing courses
Passing the insurance licensing exam in your state may not be easy, but now you can be fully prepared
Approved & compliant
We only offer pre-licensing insurance courses that are state-approved and aligned with the most current licensing exam.
Convenient
100% online, complete your insurance pre-licensing training at your own pace and location, with our friendly support team on-call when you need us.
On-demand
There's no need to wait or take time off to start training. Accelerate your insurance career with instant access to pre-licensing courses.
Affordable
You shouldn't overpay for training before you even start earning as an insurance agent. ProTraining is the most cost-effective way to get licensed.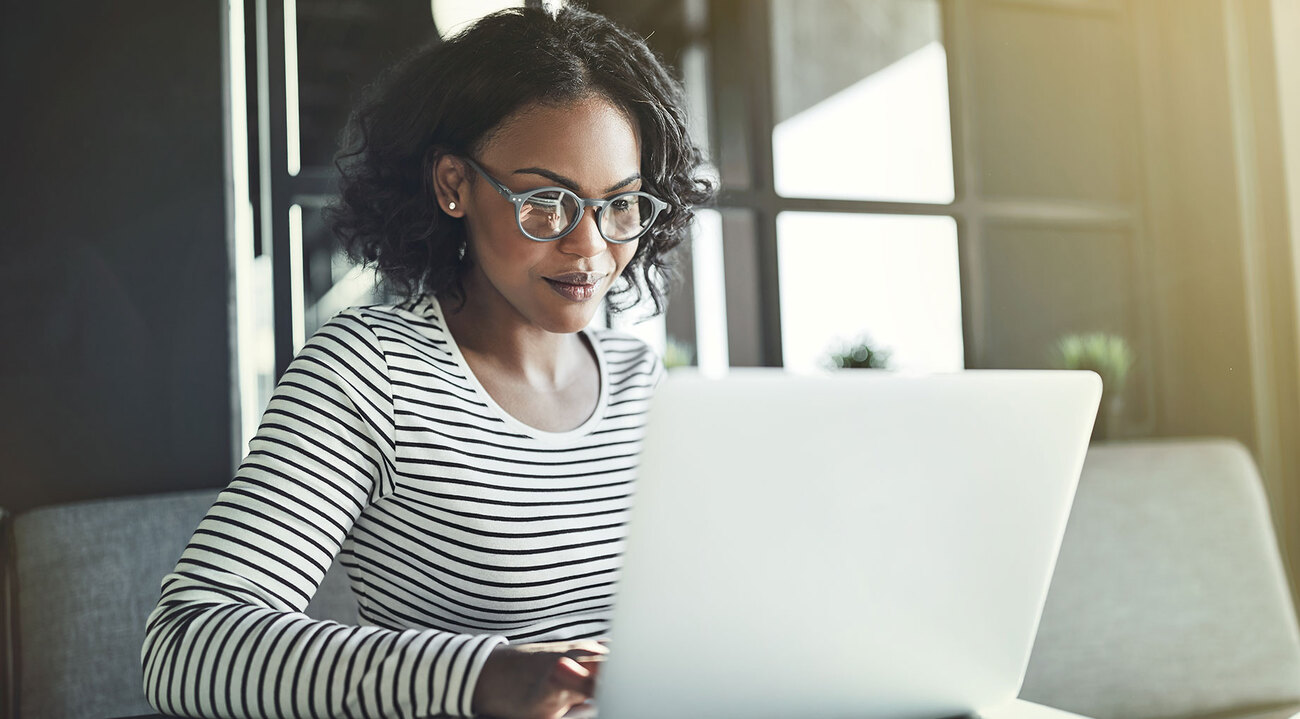 Not sure how insurance pre-licensing works in your state? We can help.
The process for getting licensed as an insurance agent varies from state to state. But wherever you live and work, insurance agents must pass a challenging licensing exam and complete pre-licensing training requirements.
ProTraining takes the worry out of insurance pre-licensing training. Prepare for and qualify to take your state insurance licensing exam in three easy steps:
Step 1:Study online in your spare time
Step 2:Pass the end-of-module tests and course final exam
Step 3:Get your pre-licensing course certificate
Then, use your pre-training certificate to book your state insurance licensing exam.
Ready to get started in a dynamic, rewarding insurance career?
Keep Your State Insurance License Active with Continuing Insurance Education
Stay ahead of the continuing education you need as an active insurance agent. Now it's easy to meet state training requirements to keep your license.
Our online insurance continuing education course catalog includes state-specific insurance courses, like NAIC 4-hour annuity, long-term care, flood insurance training, ethics, law and many more.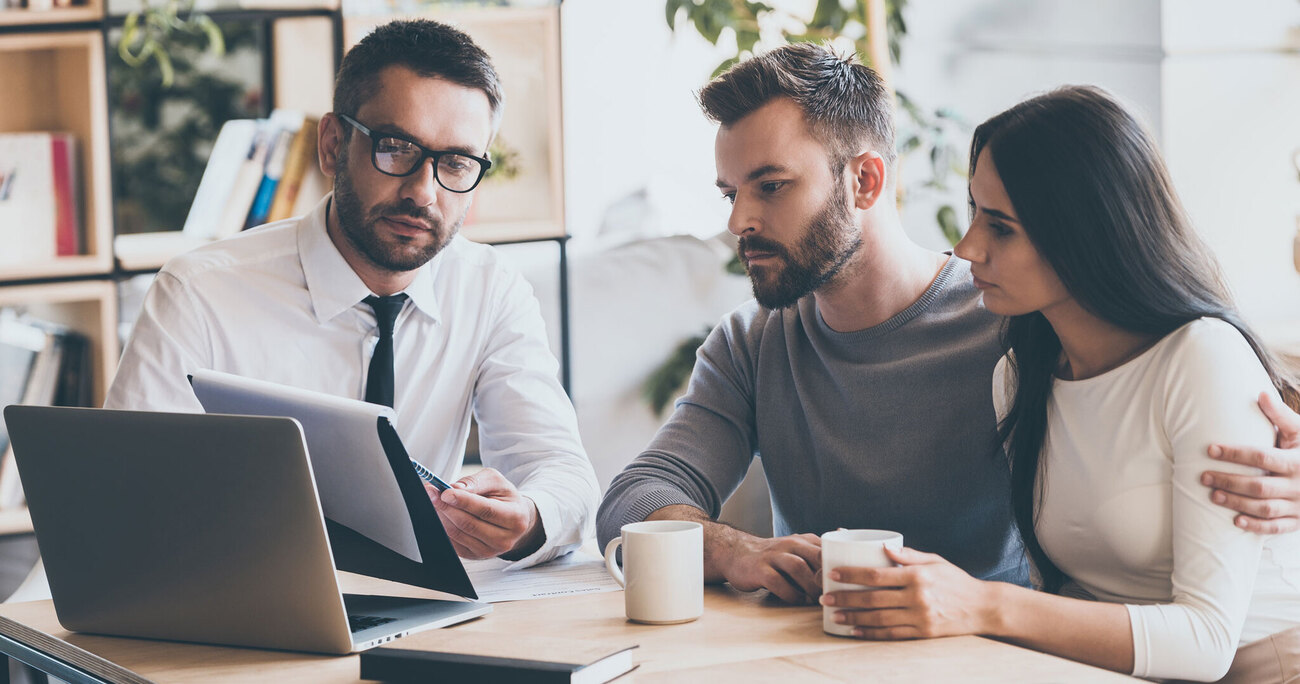 Unlimited access
The complete continuing education catalog is yours for a full year or as long as you keep your membership.
Unbeatable value
Get all the insurance continuing education you need for one, low flat annual rate.
Peace of mind
We keep track of state-level requirements for continuing education, so you don't have to. Just select the training approved for your state, study and get credentialed.
Compare ProTraining with other approved insurance license course providers to discover the savings.
It has never been more affordable to train for the insurance industry.
And because your time could be spent earning money as an insurance agent, we've streamlined the process with better learning technology and industry-leading student support.
Discover the best value in online insurance training.
Save On Better Insurance Training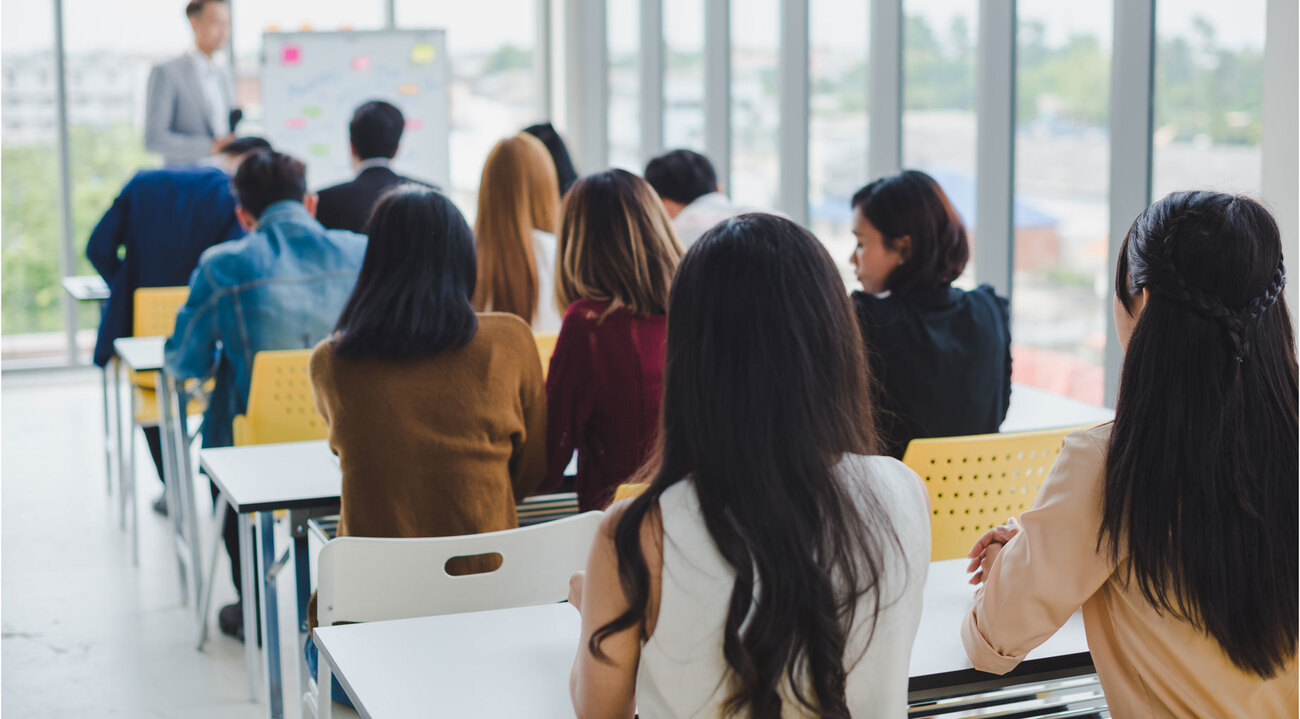 Displaying {{ filteredProducts.length }} of {{ products.length }} products
No products match your criteria