{{ notice }}
{{ warning }}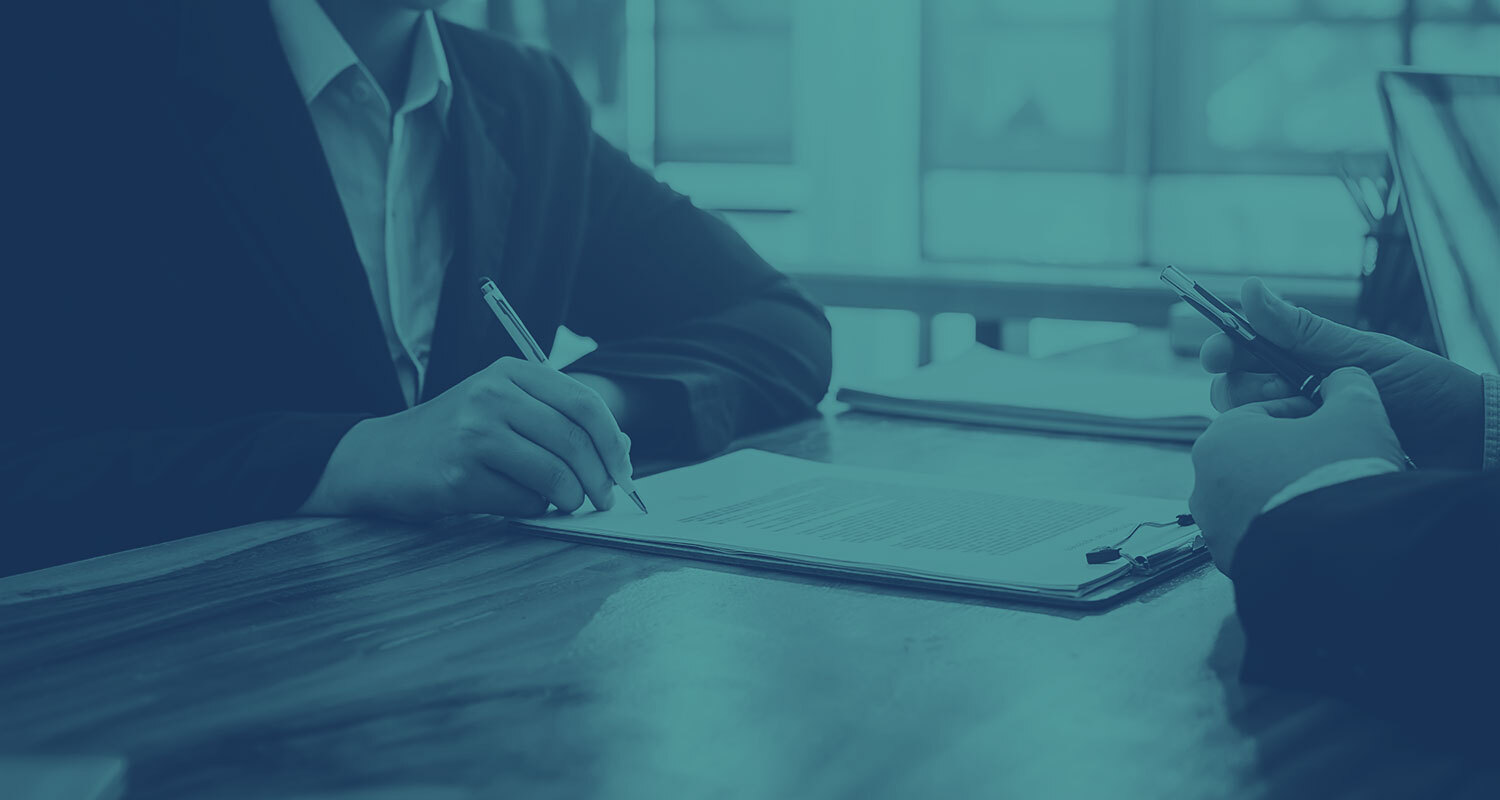 Indiana Insurance Pre-License Courses
Study Online to Get Your Insurance Licence in Indiana
No products match your criteria
It's now easier and more affordable to take Indiana insurance pre-license courses online.
Looking for insurance classes online? ProTraining has the Indiana insurance pre-license courses you need.
Modern Online Training Portal Online
Learn on your own schedule
Your Accredited Indiana Insurance School — Online with Full Support
Insurance school has never been easier, more convenient, or more affordable. And with ProTraining, your courses are supported by a friendly team here to help you navigate your way to an Indiana insurance license.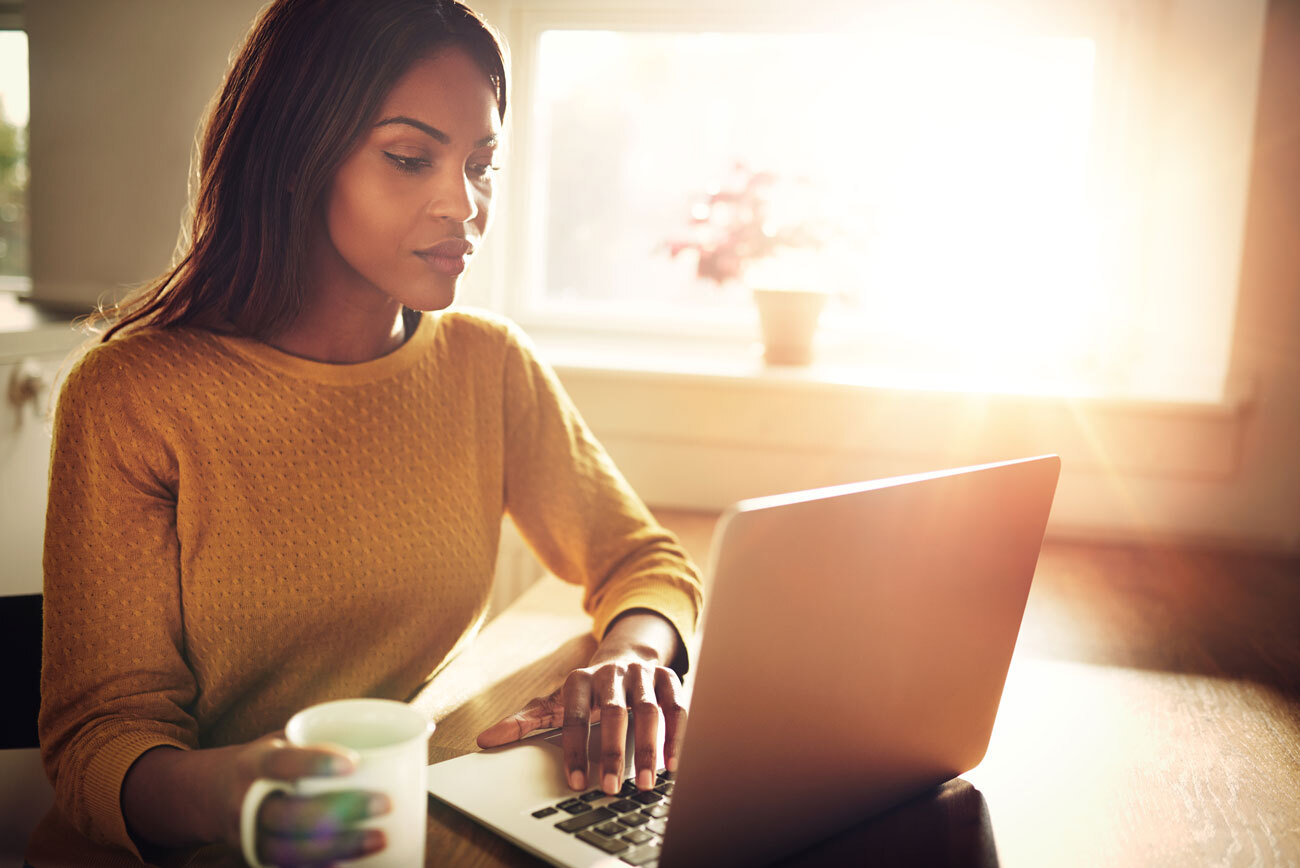 Recognized and approved by the Indiana Department of Insurance, all ProTraining insurance pre-license courses are formatted to fit the state licensing exam outline.
Choose life and health, property and casualty or Exam4Caster® training, study and get certified to take your Indiana state insurance exam!
How to Become an Insurance Professional in Indiana
Learn what's required to become an Insurance Professional in Indiana.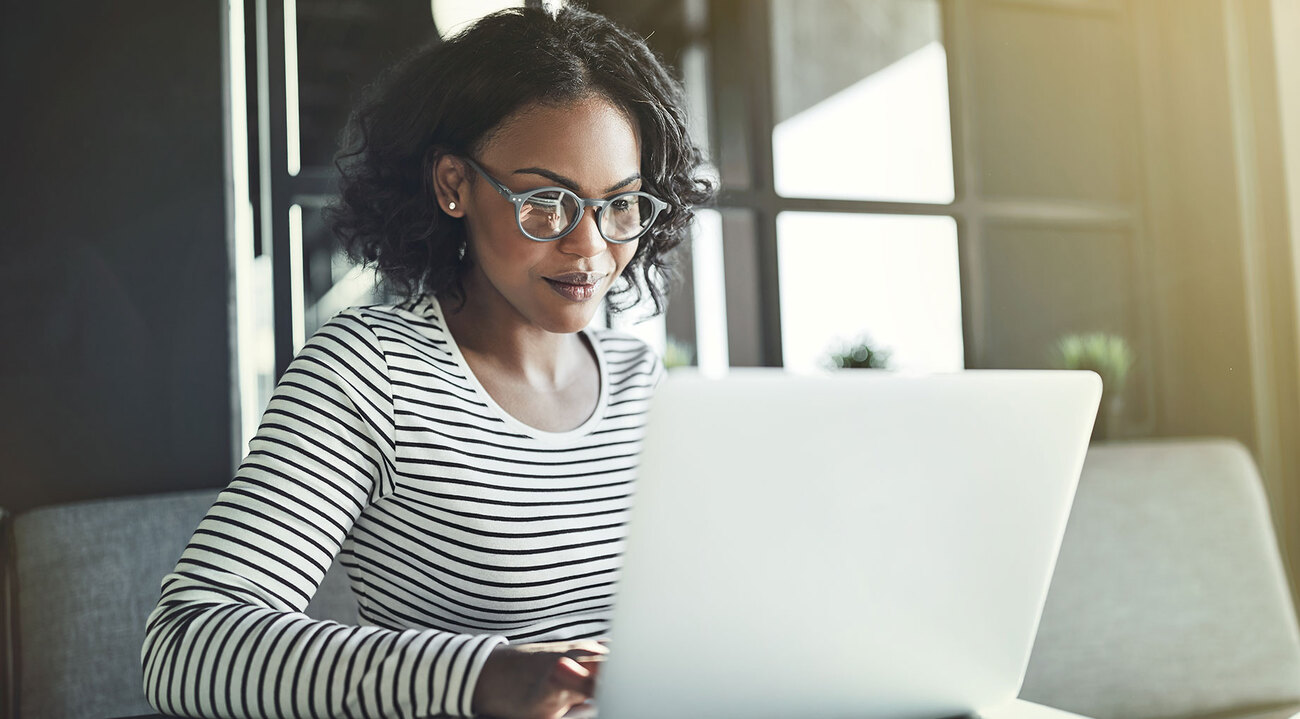 Get Advanced Life and Health / Property and Casualty Insurance Exam Simulation — for better exam results.
ProTraining's Exam4Caster® is a premium exam simulation and testing tool designed to help you pass your insurance license exam.
With Exam4Caster® you can:
Identify critical information on the insurance licensing exam
Master exam-critical knowledge
Test your readiness by passing a standardized test
Exam4Caster® offers four practice exams with over 450 questions. As you test your knowledge, get feedback on key concepts so you can be ready to pass your Indiana insurance exam.

Get Exam4Caster® for your Indiana Insurance Exam!
5 Steps to Your Indiana Insurance License
Step 1
Complete a Pre-License Training Course
Step 2
Book your Licensing Exam
Step 3
Pass your Licensing Exam
Step 4
Apply for Your License
Step 5
Maintain Your License with Continuing Education
100% online training gets you exam-ready faster and more conveniently. But not all online insurance courses are created equal.

With ProTraining, you get Indiana insurance pre-license training that's:
Hosted on a modern, intuitive learning platform
Backed by an incredible customer support team
Indiana-accredited and fully updated
Professionally written by insurance education experts, ProTraining courses make it easier to pass the Indiana insurance licensing exam.
Train Now