{{ notice }}
{{ warning }}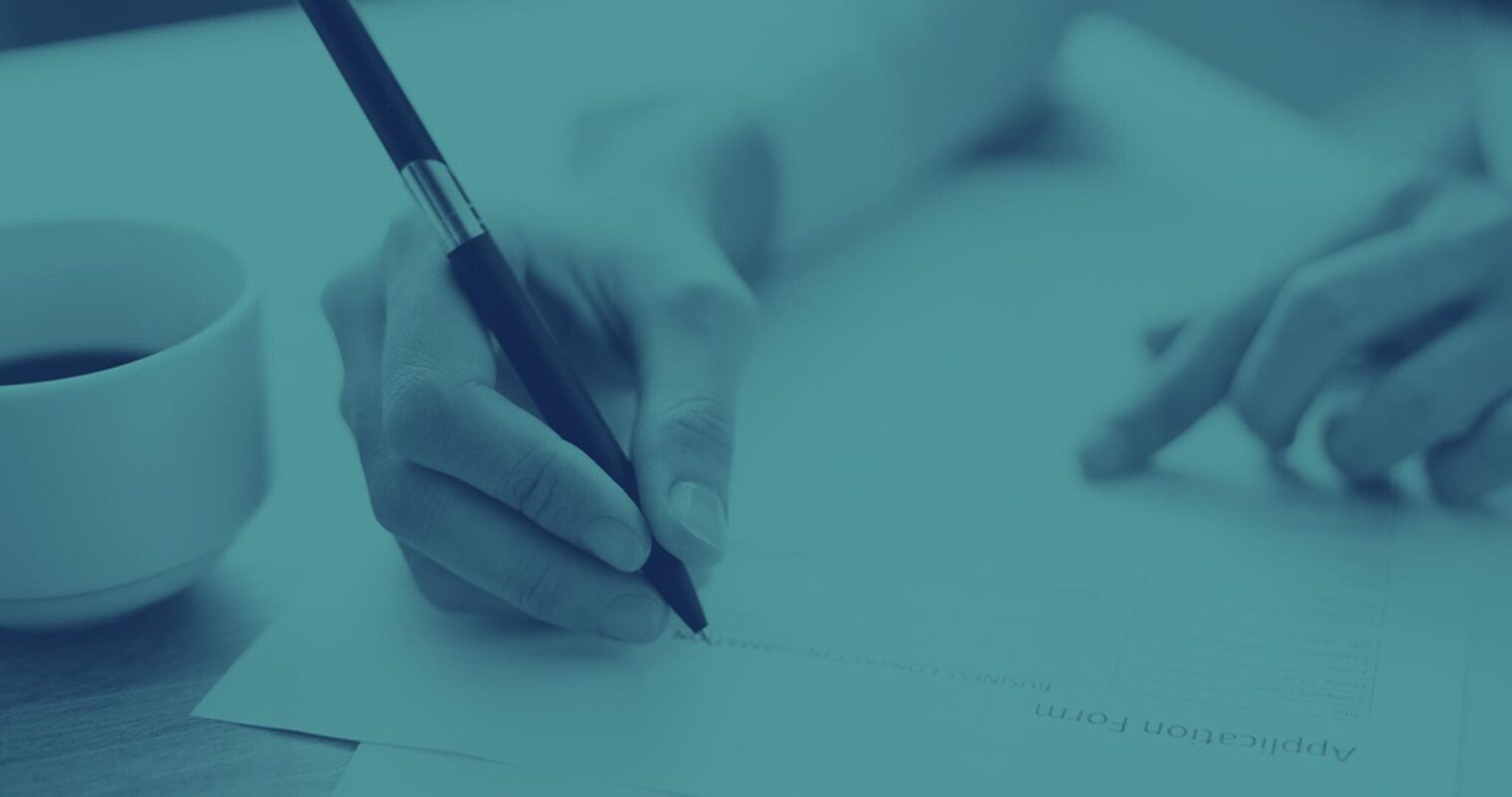 Step 1
Complete a Pre-License Training Course
Prior to taking your insurance licensing exam, you are required to complete an approve pre-license training course.
Depending on the line of insurance you want to sell, you will be required to complete a minimum number of course hours:
| | |
| --- | --- |
| Lines of Insurance | Course Hours |
| Life | 20 |
| Accident & Health | 20 |
| Property | 20 |
| Casualty | 20 |
Check out ProTraining's course catalog and take the first step to getting your insurance license now.
Enroll Into Your Course
Please note: It is a requirement that you have your certification exam monitored by a disinterested third party. The disinterested third party you select to monitor must have no financial interest in the success or failure of your results, and must not be a minor, relative, supervisor, or employee.
Once you pass the certification exam with a score of 70% or higher with a proctor who is a disinterested third party you will then receive an Examination Admission Ticket which you may download and print.
Step 2
Apply for Your License
After receiving your Examination Admission Ticket, you will need to apply for your license at NIPR.
Once you have applied for your license, you will receive an Authorization Email from Pearson VUE that will contain your NPN (National Producer Number) and other information that you need to schedule your state exam.
Step 3
Book your Licensing Exam
The North Carolina Department of Insurance, and Pearson VUE have teamed up to offer a comprehensive way for you to schedule and take your insurance licensing exam.
To book your exam online, visit Pearson Vue.
If you are a first-time user, you will be required to create an account.
You must make an online reservation at least twenty-four (24) hours before your desired exam date. If you wish to make a phone reservation, call (866) 895-0496. You must do so at least twenty-four (24) hours before your desired exam date.
Prior to booking your exam, be sure to review the candidate handbook for a comprehensive guide to the policies and procedures for scheduling and taking an NCDOI insurance licensing exam.
Step 4
Pass your licensing exam
All exams are given in English, in a multiple-choice format, and deal with basic entry-level knowledge required of the particular insurance licensure. Many examinations will contain non-scored "pretest questions," which are mixed in with the scored questions and are not identified.
The topics covered on each exam and number of questions devoted to each topic are listed in the North Carolina Examination Content Outlines document.
The following table shows the total number of questions (scored and non-scored) on each exam, the seat times, and passing percentages needed for each exam. For complete exam information, policies and procedures, please refer to the Candidate Handbook.
| | | | |
| --- | --- | --- | --- |
| Exam Type | Total Questions | Seat Time (Min) | Passing Score (%) |
| Life | 60 | 1 hr 15 min | 70% |
| Accident and Health | 60 | 1 hr 15 min | 70% |
| Property | 60 | 1 hr 15 min | 70% |
| Casualty | 60 | 1 hr 15 min | 70% |
Please be advised that fingerprinting is a requirement by North Carolina.
Refer to the email you received after applying for your license with NIPR. There you will find the Fingerprint Submission Packet-Release Form, that you will then need to bring with you to your fingerprinting appointment.
Call your local law enforcement office to book an appointment, and confirm that they will be able to do Livescan fingerprints for non-criminal reasons.
Complete your Fingerprint Submission Packet-Release form

Bring Photo ID
Complete page 1 and 3
Ensure the local law enforcement agent signs page 2

Send the completed forms to the NC licensing office of Pearson Vue via:
Fax: (888) 959-3010
Email: NorthCarolinaLicensingOffice@Pearson.com
Mail: NCDOI/Pearson VUE * PO Box 14209 * Raleigh, NC 27620
Once all requirements are met, you will receive an email notification within 48-72 hours that will instruct you on how you can print your license.
Step 7
Maintain Your License with Continuing Education
To renew and/or maintain your insurance license, you will be required to complete a minimum number of continuing education (CE) credits.
Resident insurance producers are required to complete 24 hours of State-approved CE every 2 years. Of the 24 credits, a minimum of 3 hours must be in "ethics" coursework.
Check out ProTraining's course catalog for available CE courses.
Start Your Career in Insurance
Disclaimer
ProTraining is happy to provide licensing information for candidates looking to obtain their insurance license. While reasonable efforts will be made to ensure this information is up to date and accurate, we recommend that licensees ensure they are compliant with all requirements mandated by the North Carolina Department of Insurance.