{{ notice }}
{{ warning }}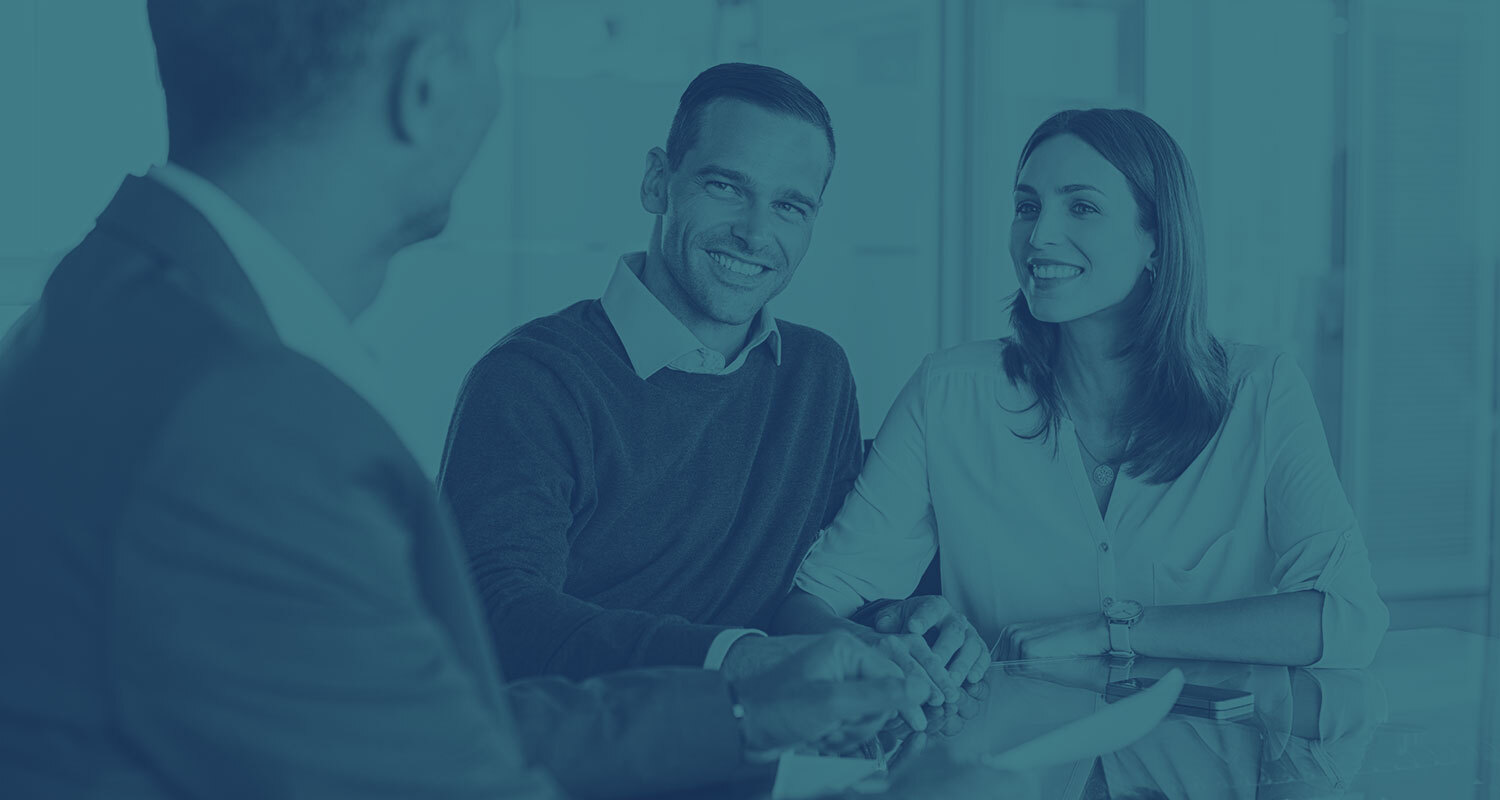 Texas All Lines Adjuster License — Now Available with One Affordable Online Training Package
No products match your criteria
Start Your Insurance Adjuster Career — Without Writing a State Exam
With ProTraining's Texas Adjuster Pre-Licensing package, you don't have to write a state exam to get licensed. The Final Exam in this package is the only exam. Pass it to immediately apply for your state adjuster license.
Multiple states recognize the Texas Adjuster License — so check yours and get started in an exciting, rewarding adjuster career.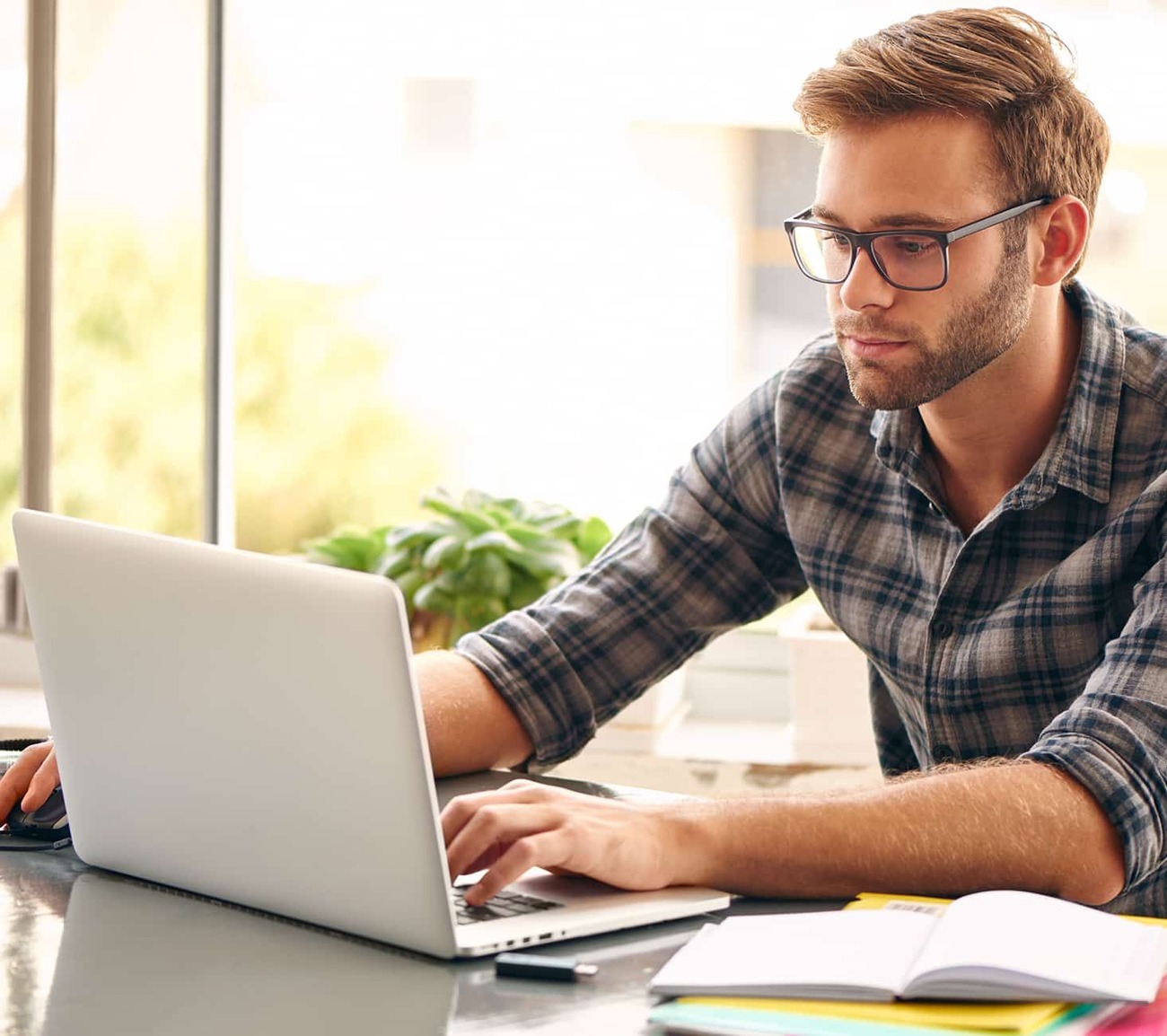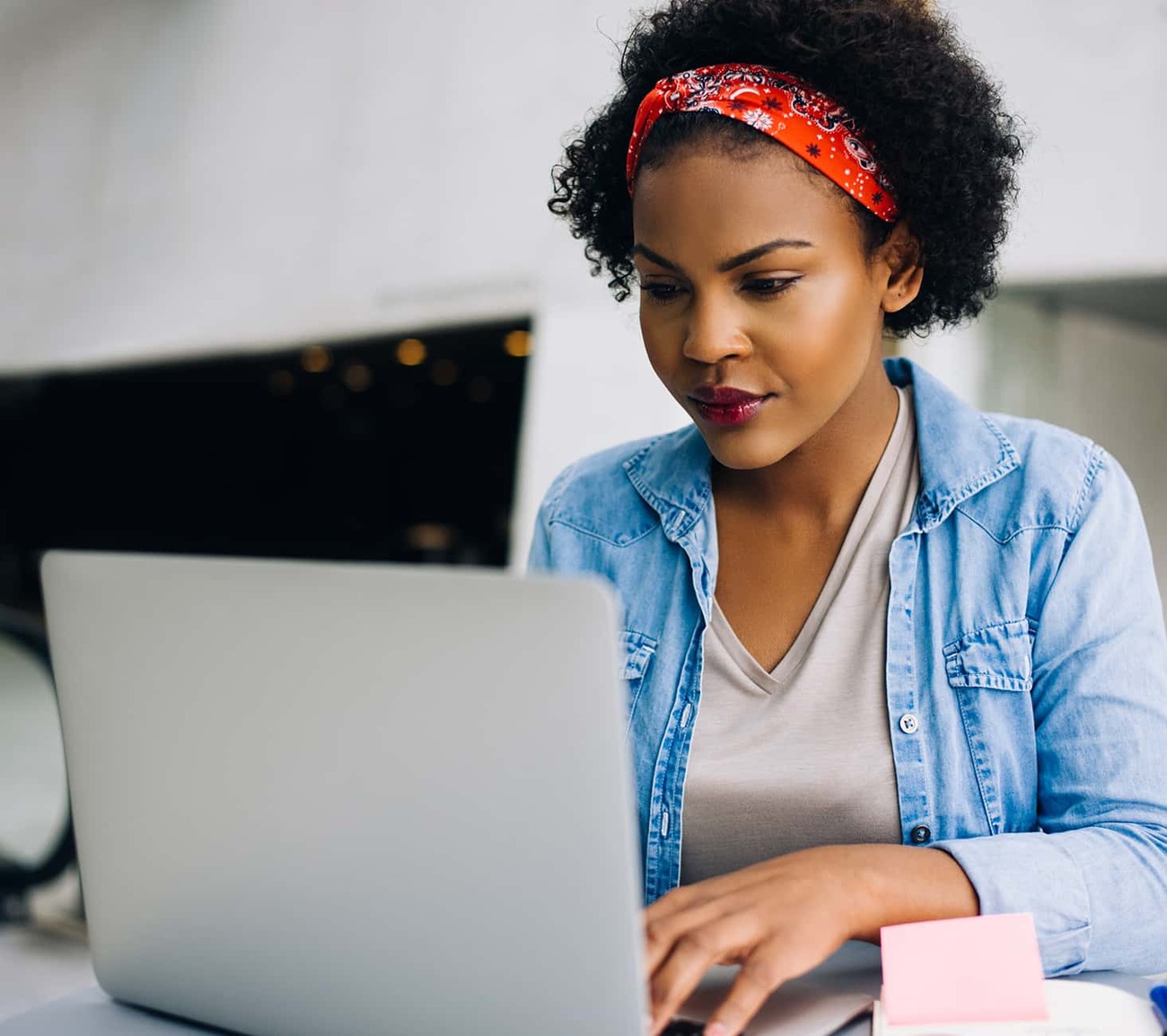 Everything you need to apply for a state adjuster license comes in this one, low-priced training bundle. No additional exam fees apply and there are no pre-requisite courses!
Step 1: Study online in your spare time
Step 2: Pass the end-of-module tests and course final exam
Step 3: Get your certificate of completion
Then, apply for your adjuster license through the Texas Department of Insurance (TDI).
Ready to jumpstart your adjuster career?
Get Started
Modern Online Training Portal Online
Learn on your own schedule
Is a Texas Adjuster License Right for You?
Now, you can earn one of the most respected insurance certifications in America.
The Texas All Lines Adjuster License gives you the credentials to work across a broad range of loss claims, including:
Residential
Commercial
Auto
Farm & Ranch
Inland and Ocean Marine
Workers Compensation
With the Texas All Lines Adjuster license, you can work not only in the state of Texas but in multiple states with reciprocal licensing agreements. Simply check whether there are any unique training or licensing requirements in your state, and get started today.
How to Become an Insurance Professional in Texas
Learn what's required to become an Insurance Professional in Texas.
Treat this adjuster pre-license course as your full-time job for a week, or finish it easily in your spare time. The entire course requires only an estimated 40 hours — including the 100% online, multiple choice exam.
Invest just 40 hours and start accessing better opportunities as a licensed adjuster.
Get Your License Now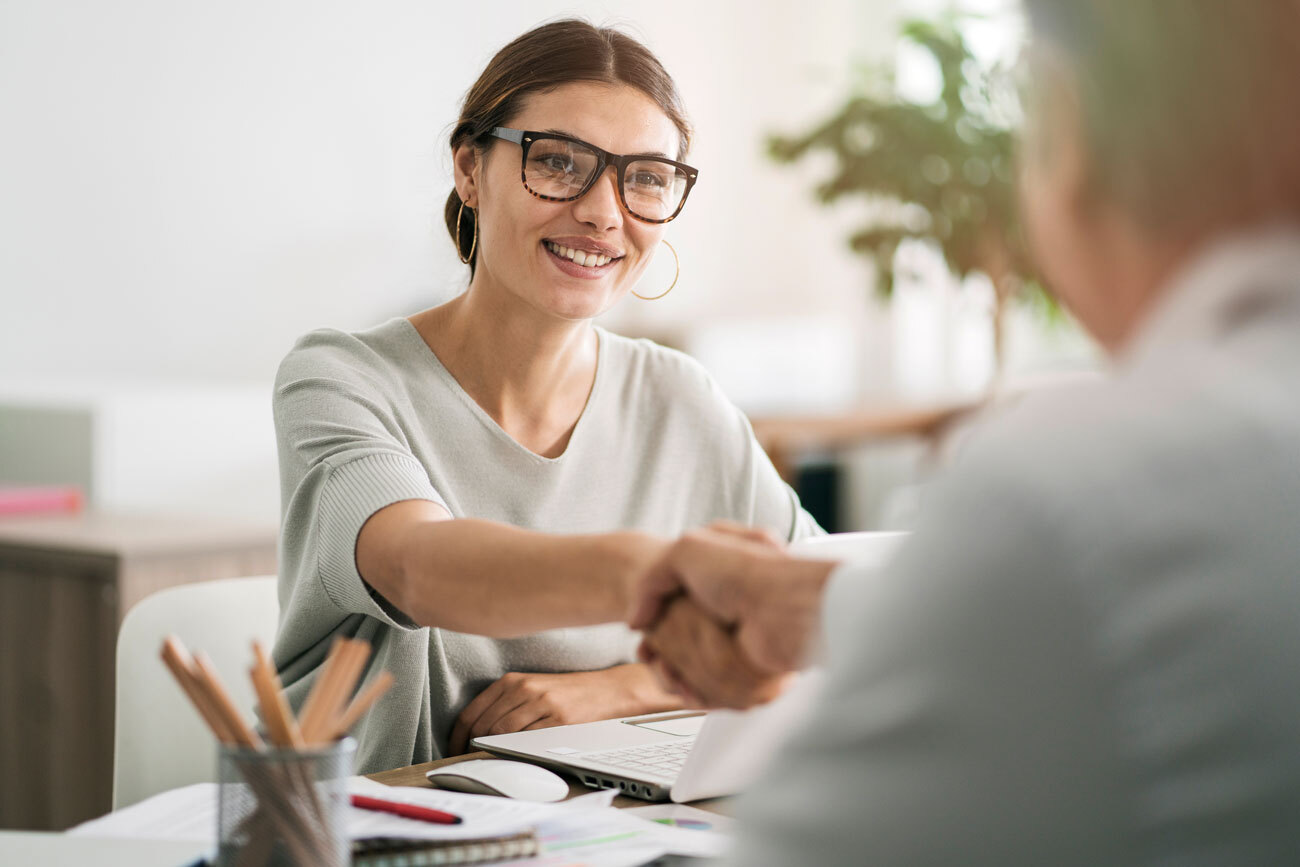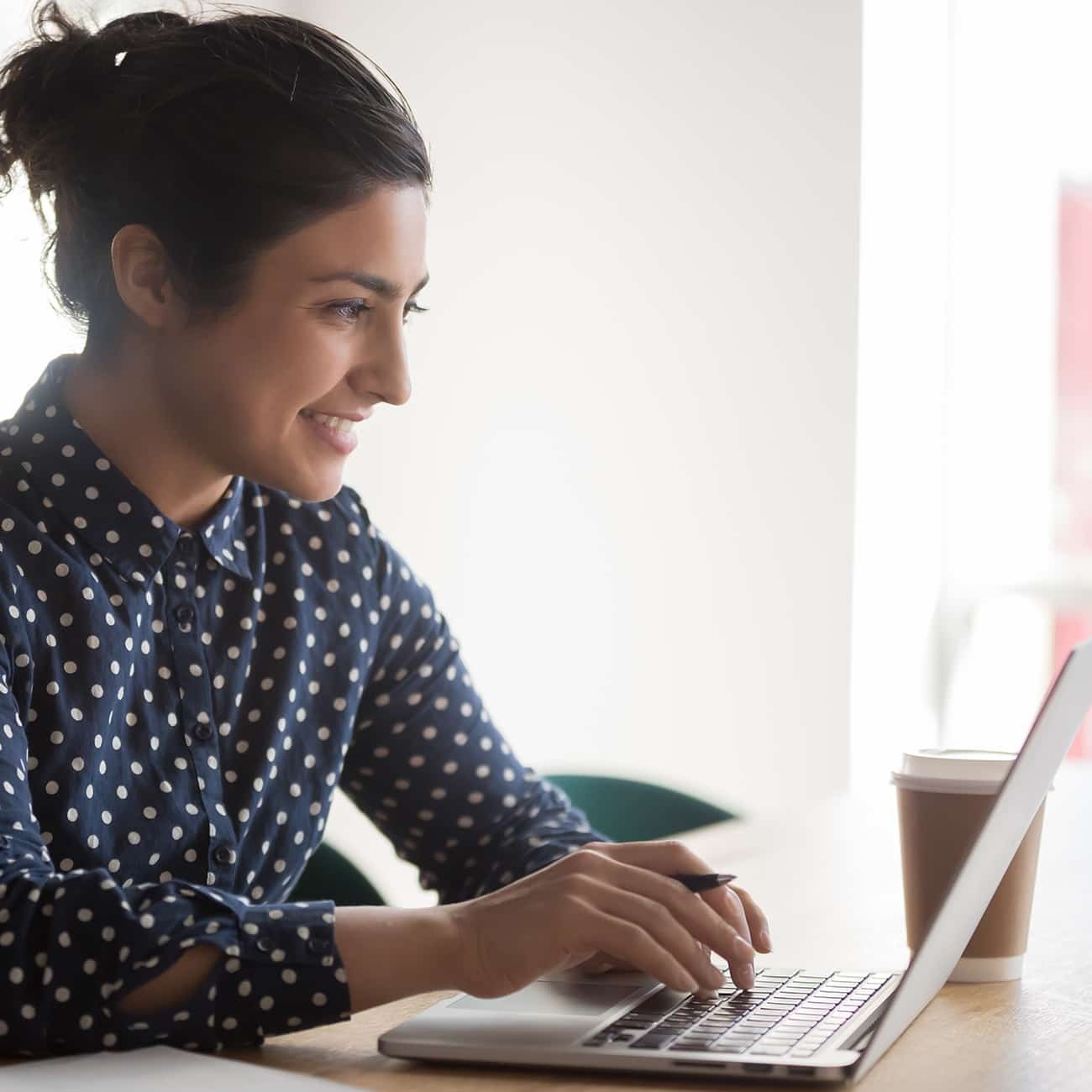 ProTraining is here to make online insurance education easier, more effective and affordable. Discover:
Convenience: 100% online training, so you can learn at your own pace, from anywhere.
Full Customer Support: Five days a week, ten hours a day our friendly, expert team is here to troubleshoot faster than any other training provider so you can get on with your adjuster licensing.
Seamless Technology: You'll find it's easier to learn when you use an online system designed for simplicity. ProTraining hosts adjuster pre-license training on our award-winning system.
Expert Content: With training created by top industry professionals, you get the most relevant content for your adjuster career. Plus, the adjuster course is designed to prepare you for the exam included in the package.
Great Value: Get amazing value with one low-priced pre-licensing training package, so you can start your career as an adjuster for less.
We want you to make ProTraining your online insurance education home for life. Try us and experience the difference!
View Course Packages
Companies that train adjusters choose ProTraining for online learning that's:

Value-priced with group rates
Compliant with regulations and approved
Powered by a modern learning management system
Effective and high-quality
ProTraining adjuster pre-license training is a better experience for learners and the companies that hire them. Click here to learn more.
Get Team ProTraining