{{ notice }}
{{ warning }}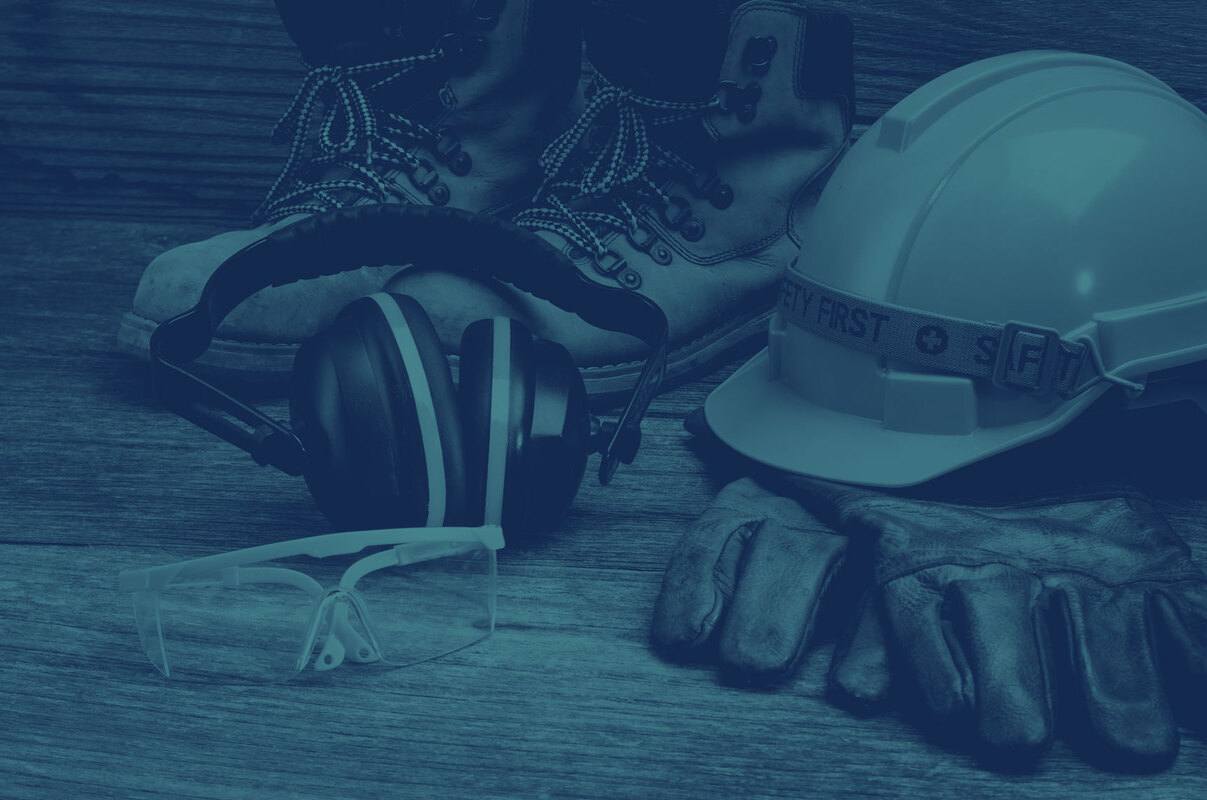 Safety Training Made Easy and Affordable — Get Online OSHA and HAZWOPER Training Here
Find Your Nationwide OSHA-Authorized Training Here
Displaying {{ filteredProducts.length }} of {{ products.length }} products
No products match your criteria
Now you can get staff started with just a few clicks. With ProTraining, you get:
Value-priced corporate rates
Compliance with the latest OSHA standards
An easy-to-use, modern learning management system
Fast, responsive customer service
High-quality content, professionally delivered
Discover better staff safety training, authorized by OSHA

Train your team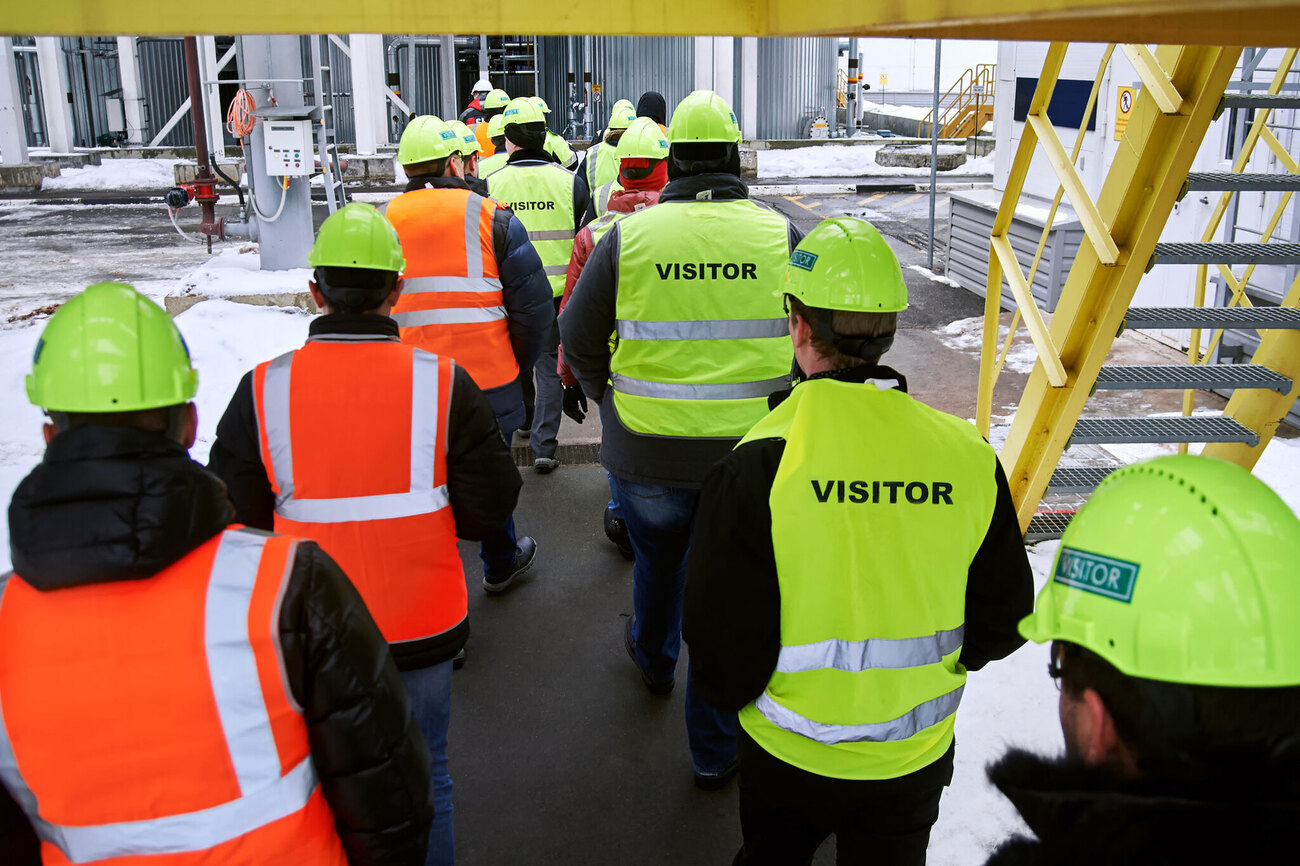 OSHA and HAZWOPER Training that Ticks All the Boxes
Convenience
Complete your OSHA training at your own pace and take a full year to finish the course. Available 24/7 and 100% online.
Authorized
Accepted Nationwide OSHA online safety training, so you can be sure your completions are accepted.
Great Value
Why overpay to get certified, when you can spend less than $10 per hour of online safety training with ProTraining?

Instant Temporary Certification - PLUS Get a Free OSHA or Department of Labor Wallet Card.
Students receive a temporary certificate upon completing the course and an OSHA or
Department of Labor card within 2 weeks.
Full Customer Support
Five days a week, ten hours a day our friendly, expert team is here to help you get ahead in your training. Chat or call toll-free!

Easy Technology
Online training should be simple and user-friendly. Discover the ease of learning on better technology, so there's nothing holding you back from getting certified.
Expert Content
Created by experts who know the food and beverage industry, ProTraining courses include everything you need to get certified.
Safety Certifications in 3 Easy Steps
Step 1
Study online in your spare time
Step 2
Pass all quizzes and the final exam
Step 3
Download your course completion
If you work in construction, building alterations or repairs, OSHA construction training may be right for you.
See Courses
These courses are designed for safety directors, foremen, and field supervisors employed outside the construction industry.

See Courses
If your work involves common hazardous substances, find the Hazardous Waste Operations and Emergency Response (HAZWOPER) training you need here.
See Courses