{{ notice }}
{{ warning }}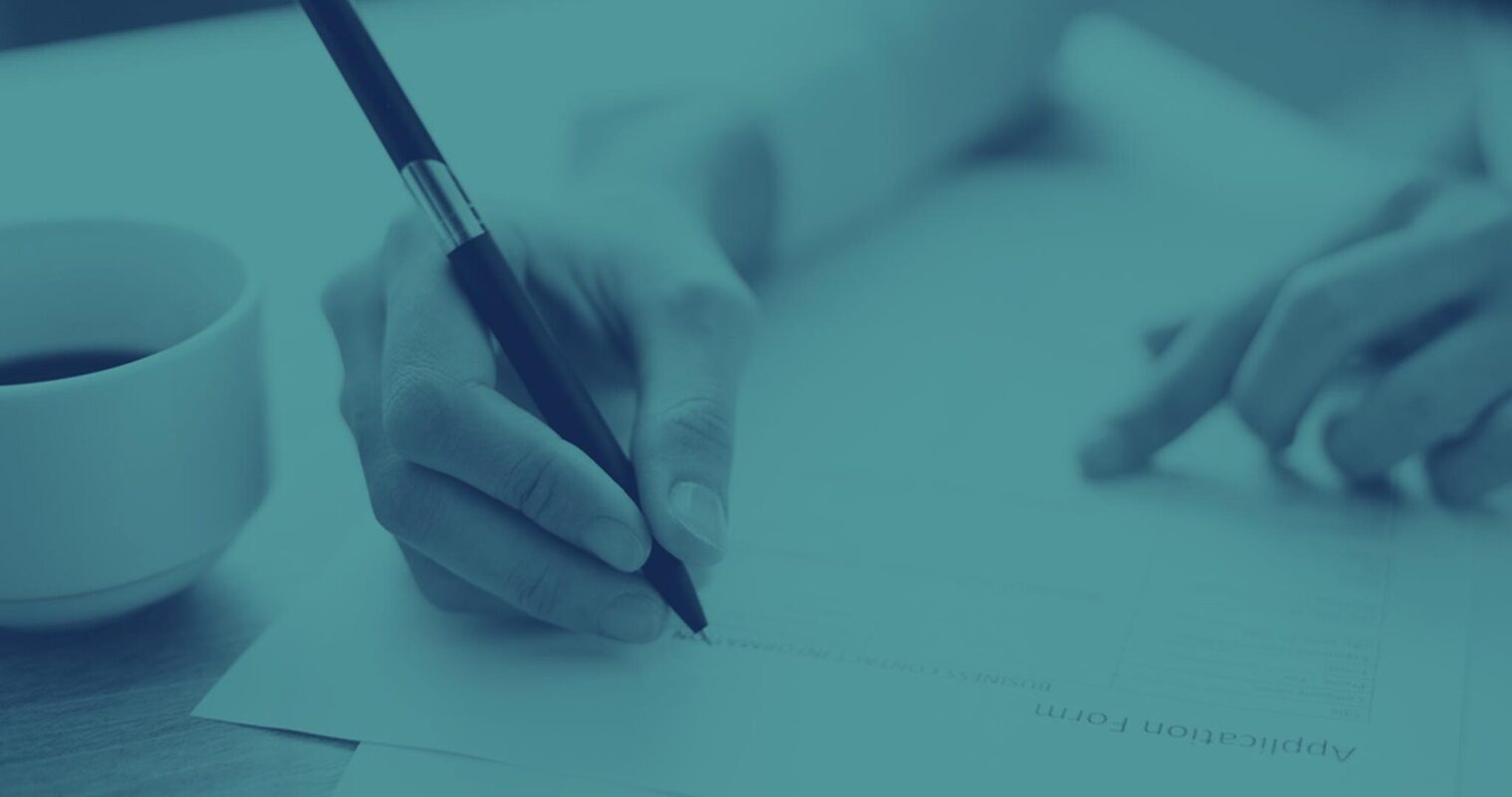 Learn what's required to get your Real Estate license in Florida
Florida Department of Business & Professional Regulation
2601 Blair Stone Road
Tallahassee, FL 32399
Phone: 850-487-1395
Contact
Step 1
Meet the minimum Requirements
Prior to applying to take your real estate salesperson licensing exam, you must meet the following requirements.
You must be 18 years of age or older
Have a United States Social Security Number (SSN)
Highschool Diploma or its equivalent
Complete a background check via electronic fingerprinting.
Completion of Florida approved 63-hour pre-license education courses.
Step 2
Completion of Florida approved 63-hour pre-license education course.
If you have yet to complete the following three college level courses, Check out ProTraining's course catalog and take the first step to getting your real estate salesperson license now.
Enroll Into Your Course
Step 3
Apply for the Real Estate Salesperson Examination & License
Once you meet the minimum requirements, and have completed the necessary pre-license training courses, you can apply for the licensing exam as well as your real estate license at the same time by filling out and submitting the Sales Associate application.
Step 4
Take and Pass Your Licensing Exam
To obtain your license you must take and pass the Florida Real Estate Licensing exam.
The examination consists of 100 multiple choice questions. Candidates are given a total of three and a half hours to complete the examination. The examination consists of questions covering nineteen content areas.
For details on the exam, including content covered, policies, etc, - check out the candidate information booklet.
Step 5
Maintain Your License with Continuing Education
To renew and/or maintain your insurance license, you will be required to complete a minimum number of continuing education (CE) credits.
Post- License Requirements
Real Estate sales associates renewing an original license for the first time, must complete 45 hours of approved post-license education. and paying renewal fees; failure to comply with your first renewal requirements by the expiration date on your license will result in your license going Null and Void.
Continuing Education Requirements
For second and subsequent license renewals, sales associates must complete 14 hrs of approved education, and paying renewal fees to keep the license current; failure to comply will result in your license going Involuntarily Inactive.
Check out ProTraining's course catalog for available CE courses.
Start Your Career in Real Estate
Disclaimer
ProTraining is happy to provide licensing information for candidates looking to obtain their real estate license. While reasonable efforts will be made to ensure this information is up to date and accurate, we recommend that licensees ensure they are compliant with all requirements mandated by the Florida Department of Business & Professional Regulation.