{{ notice }}
{{ warning }}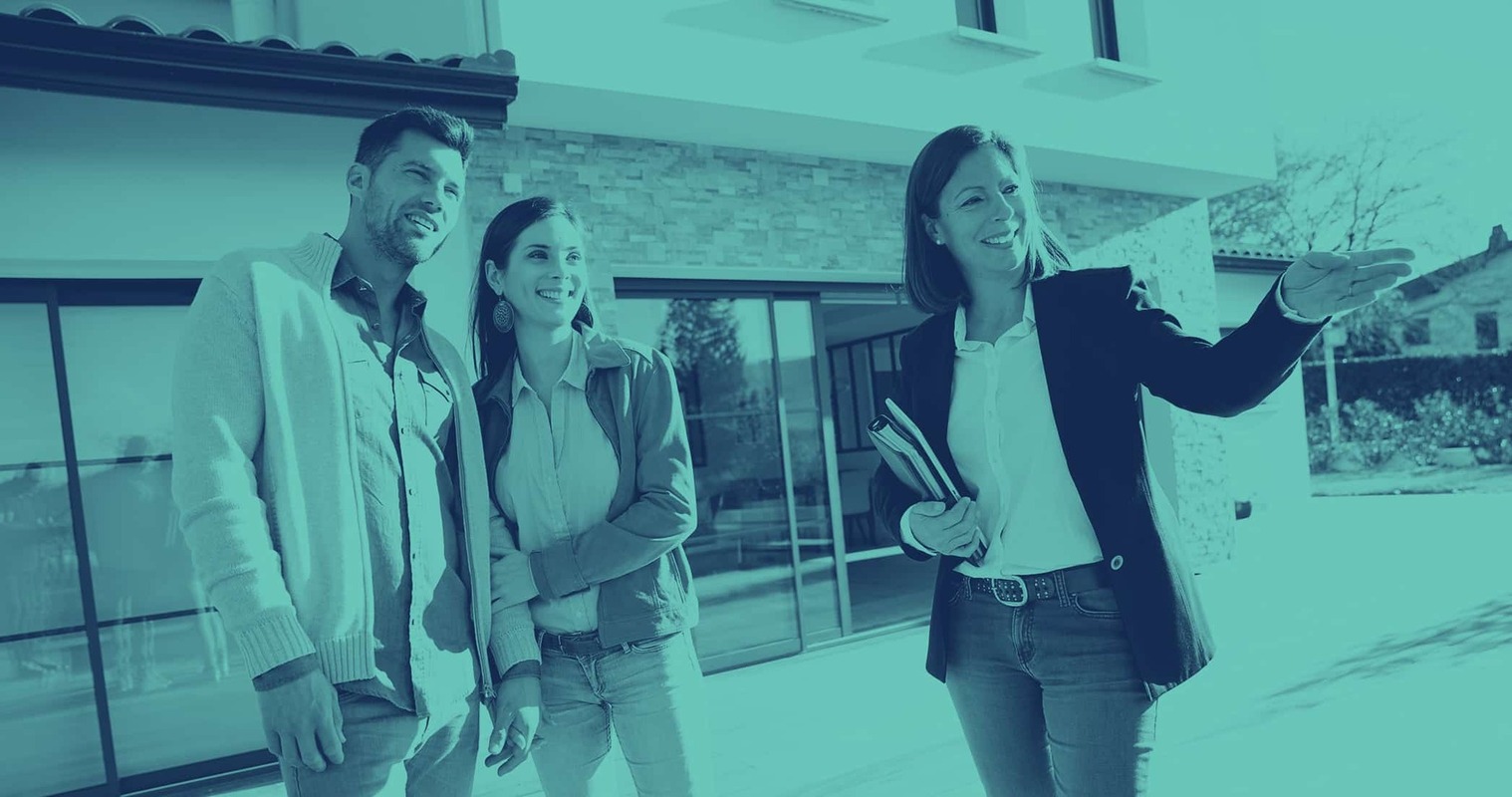 Georgia Real Estate License Courses
Study Online to Get Your Real Estate Licence in Georgia
No products match your criteria
It's now easier to take your Georgia 75-hour real estate license courses online with affordable package training. Choose yours here!
Looking for real estate classes online? ProTraining has the Georgia real estate pre-license course you need.
Real estate school has never been easier, more convenient, or more affordable! And with ProTraining, your courses are supported by a friendly team here to help you navigate your way to an exciting new career as a Georgia real estate salesperson!
Modern Online Training Portal Online
Learn on your own schedule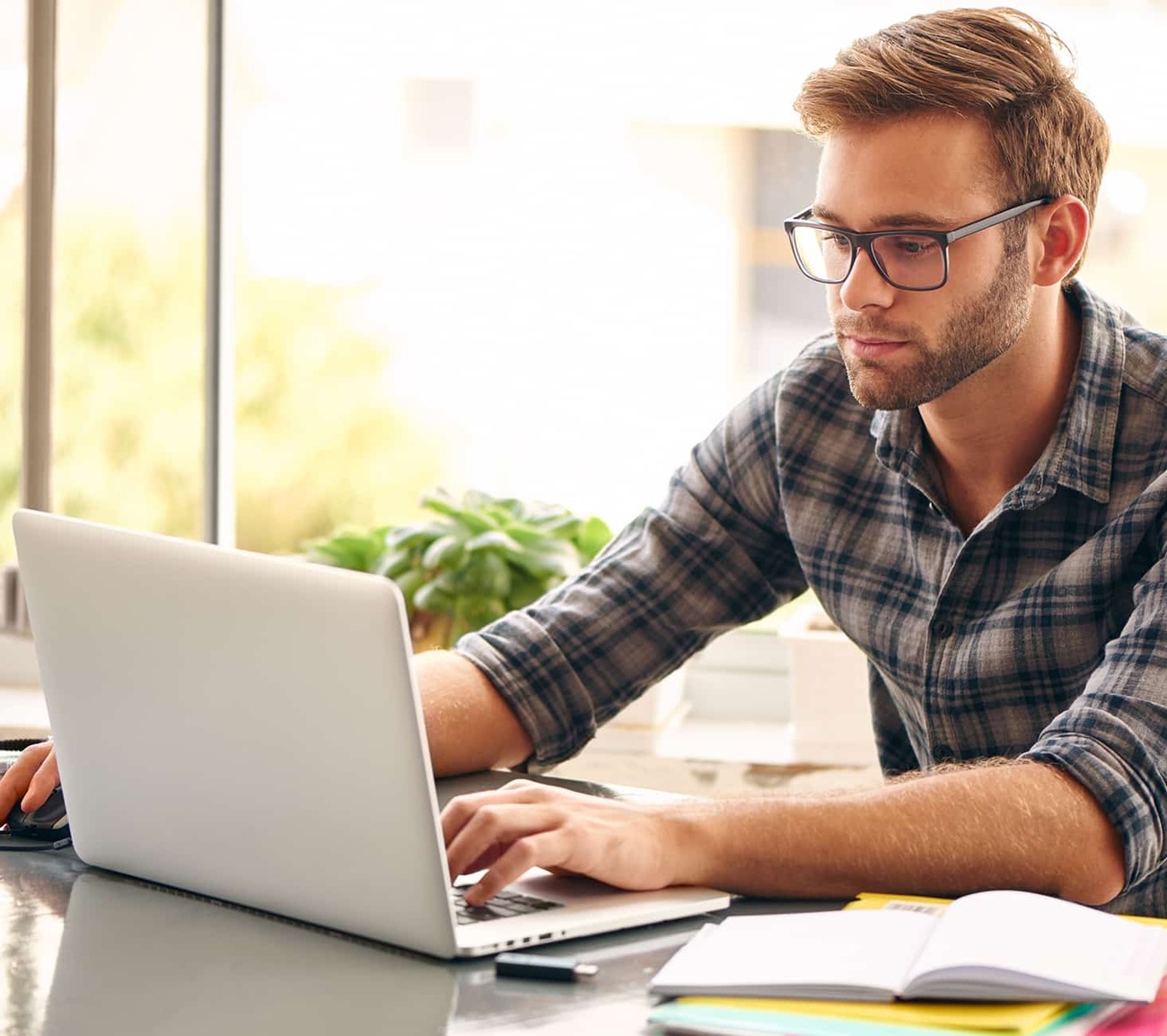 Choose a Basic or Premium Georgia Real Estate Pre-License Training Package
Whether you choose the Basic or Premium real estate pre-license certification package, you'll get the required 75 hours of instruction every Georgia realtor needs before getting licensed.
Both Premium and Basic packages include the following core Georgia real estate salesperson courses:
Real Estate Math
Georgia Pre-License Fundamentals
These Georgia pre-license courses satisfy the 75 hours required to write the real estate salesperson exam.
Go Premium For Even More Value!
Go Premium For Even More Value!
When you choose the Premium Georgia 75-hour Real Estate Pre-license Course Package, you'll also get training to set you apart as a real estate salesperson and ace the exam.
The Premium training package includes:
Client-Focused Real Estate Communications Course (3 hours)
Georgia Real Estate Salesperson Exam Prep Simulator — regularly $79
The Georgia real estate license exam prep course gives you unlimited practice exams, simulating the real exam experience. The exam prep platform is 100% online, so you can practice and prepare to pass the exam any time, from anywhere.
Choose the Premium package and save $37 on exam prep with your Georgia real estate pre-license training.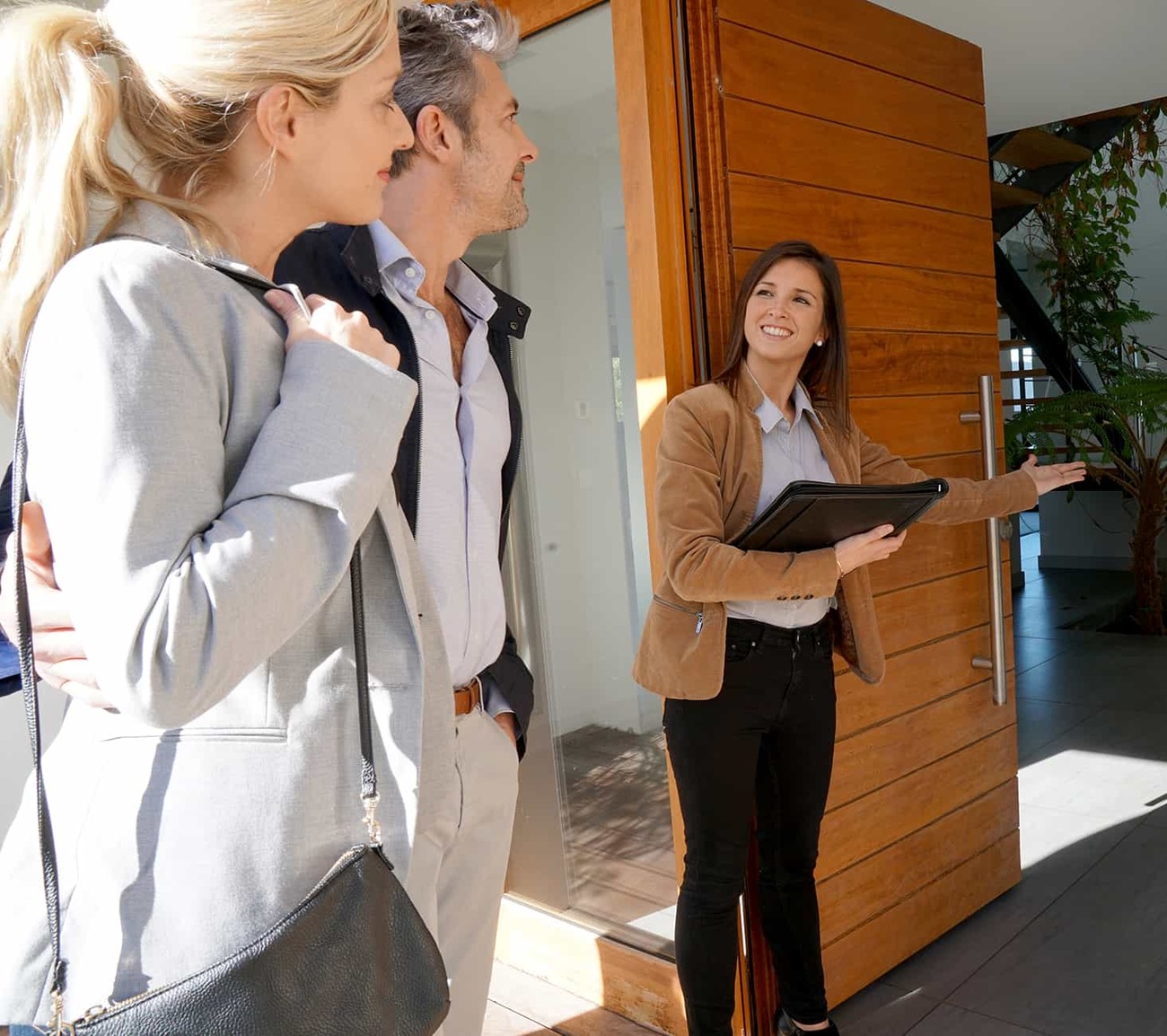 How to Become a Real Estate Agent in Georgia
Learn what's required to get your real estate license in Georgia.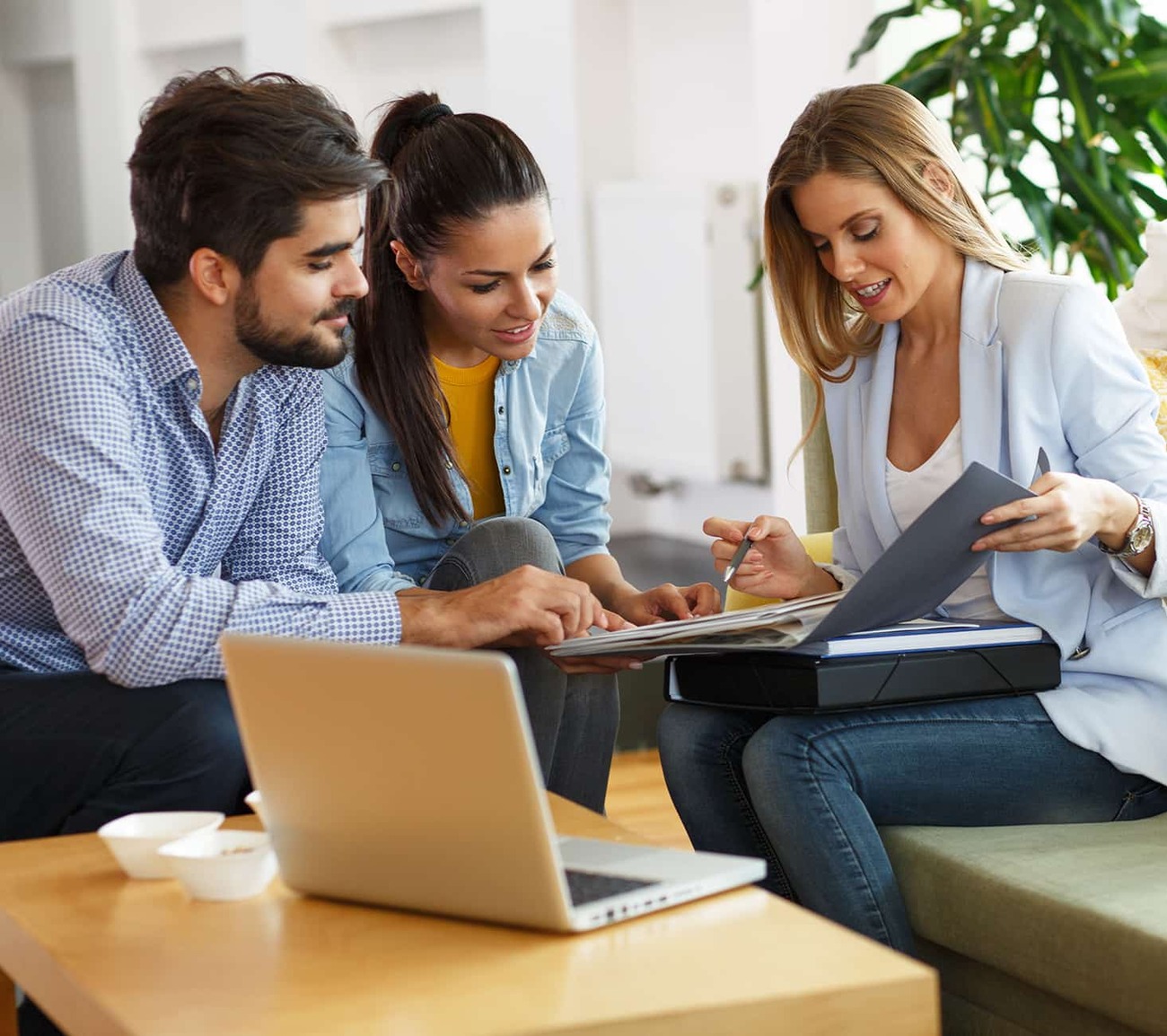 3 Steps to Your Georgia Real Estate Pre-License Certification
Step 1: Take your 75-hour pre-license training
Step 2: Pass the quizzes and final course exam
Step 3: Print your pre-license training certificate
With your downloadable, printable certificate, you're eligible to take the Georgia real estate salesperson exam and get licensed!
100% online training gets you exam-ready faster and more conveniently. But not all online real estate courses are created equal.
With ProTraining, you get Georgia real estate pre-license training that's:
Hosted on a modern, intuitive learning platform
Backed by an incredible customer support team
Georgia-accredited and fully updated
Professionally written by real estate education experts, ProTraining courses make it easier to absorb and retain concepts tested on the Georgia real estate licensing exam.
Train Now