{{ notice }}
{{ warning }}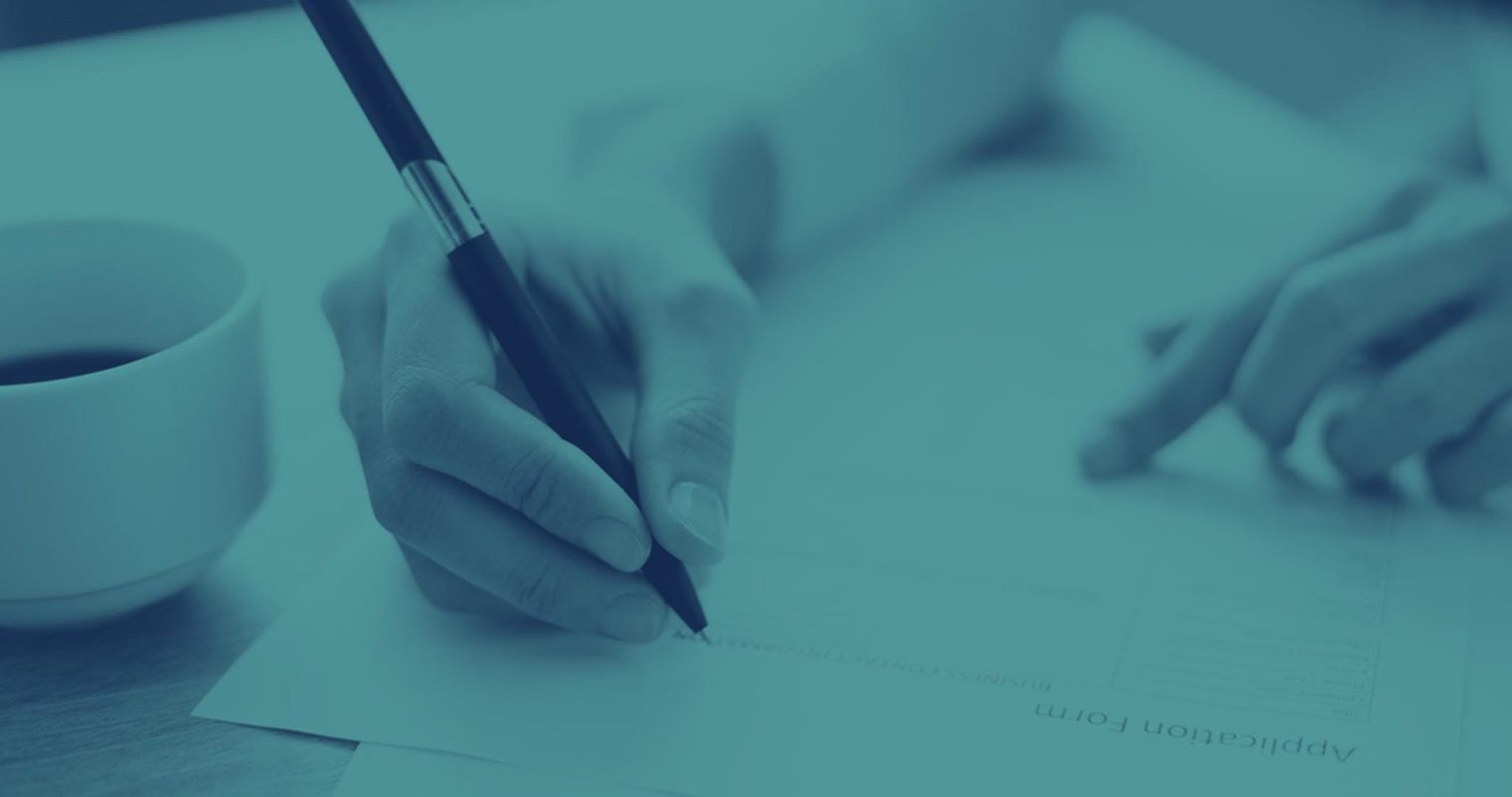 Learn what's required to get your Real Estate license in New York
New York Board of Real Estate
123 William Street,
New York, NY 10038-3804
Phone: (518) 474-4429
Step 1
Meet the minimum Requirements
Prior to applying to take your real estate salesperson licensing exam, you must meet the following requirements.
You must be 18 years of age or older
Be a US citizen, or lawful resident alien.
Highschool Diploma or its equivalent
Completion of New York approved 75 hour pre-license education course.
Step 2
Completion of New York approved 75 hour pre-license education courses
If you have yet to complete the required pre-licensing courses, check out ProTraining's course catalog and take the first step to getting your real estate salesperson license now.
Start Your Career in Real Estate
Step 3
Find a sponsoring broker
To obtain your license, you will first need to find a broker to sponsor you. Selecting the right broker is very important as it could mean the difference for you becoming an extremely successful real estate salesperson, versus an unsuccessful one. So take your time, do your due diligence, and select the broker with the best fit.
Step 4
Take and Pass Your Licensing Exam
To obtain your license you must take and pass the New York Real Estate Licensing exam.
Once you meet the minimum requirements, and have completed the necessary pre-license training courses, you can book your licensing exam through the state's Occupational Licensing Management System, eAccessNY
Candidates are given a total of 90 minutes to complete the examination.
Additional details on the exam, including what to bring, content covered, policies, etc, can be found here.
Step 6
Maintain Your License with Continuing Education
To renew and/or maintain your insurance license, you will be required to complete a minimum number of continuing education (CE) credits.
In New York, you are required to complete 22.5 hours of State-approved CE every 2 year renewal period - including at least 3 hours of instruction pertaining to fair housing and/or discrimination in the sale or rental of real property or an interest in real property and at least one hour of instruction pertaining to the law of agency.
In the case of the initial two-year licensing term for real estate salespersons, two hours of agency related instruction must be completed within the two-year period immediately preceding a renewal.
Check out ProTraining's course catalog for available CE courses.
Renew Your Real Estate License
Disclaimer
ProTraining is happy to provide licensing information for candidates looking to obtain their real estate license. While reasonable efforts will be made to ensure this information is up to date and accurate, we recommend that licensees ensure they are compliant with all requirements mandated by the New York Board of Real Estate.